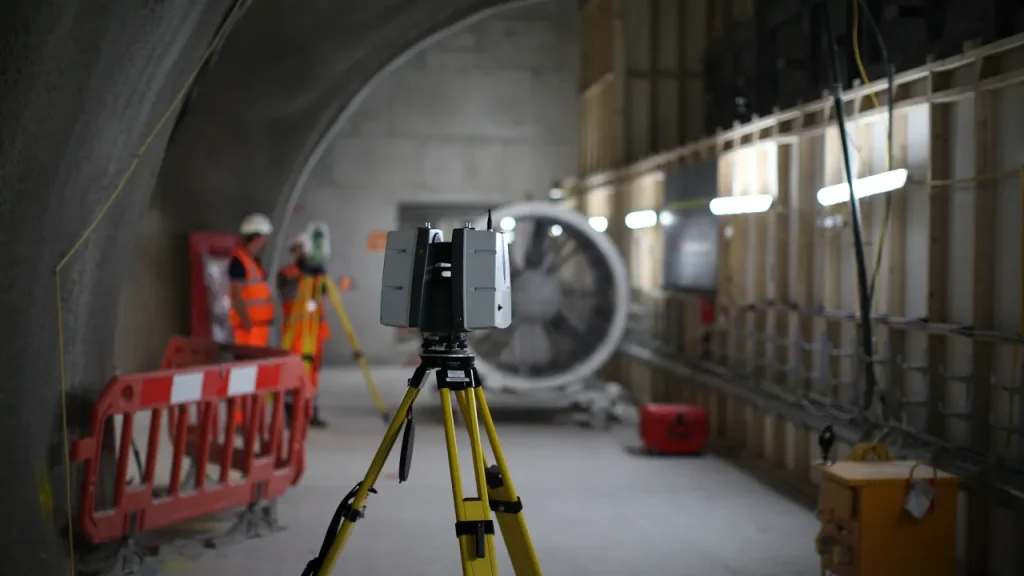 Introduction
Scanning is one of the most popular surveying techniques being used by architectural firms today. The use of laser scanning technology has increased dramatically in the last decade and it is expected that this trend will continue to grow as more companies realize its benefits. So, what exactly are these benefits? How can laser scanning help your business? Let's take a look at some common questions regarding lasers and how they can be used in AEC projects:
High Accuracy of Digital Surveys
Laser scanning is useful for a variety of applications, including surveying, laser land surveying, civil engineering, and architecture. It's accurate to within 1/100th of an inch and can measure objects up to 100 feet away. Laser scanning also enables the capture of 3D data from hard-to-reach locations or fast-moving objects.
What Laser scanning solves?
Laser scanning is a non-contact, non-destructive method of data acquisition. It has been used in many industries, including construction, archaeology and engineering. Laser scanning is used to measure objects such as buildings and landscapes.
The creation of as-built drawings
As-built drawings are essential for construction projects. They document the finished product, allowing you to compare it to your original design. They also serve as a reference during new design projects in order to improve upon previous designs and ensure that they are built correctly.
For example, if you want to change a door size on an existing building, you can use the as-built drawing as a template for the rest of your plans. This ensures that all of your construction work meets code requirements and will look uniform throughout your project.
Increased Productivity
Faster. Laser surveying is much faster than traditional surveying methods. Because laser scanning requires fewer steps and produces an accurate model of your 3D CAD model in a fraction of the time, you can get to work sooner.
More Accurate. Laser scanning provides more accurate measurements than traditional surveying methods because it's able to capture complex shapes with little or no distortion.
Precise Measurements of Complex Shapes – With laser scanning, it's possible to measure objects that are difficult or impossible to measure by traditional means – from statues to oddly shaped buildings and even bridges!
Real-Time Coordination
Real-time coordination is a major benefit of laser scanning. Laser scanning allows you to create as-built drawings on the fly, in real time as construction is taking place. This means that you can collect data as soon as it happens instead of waiting until all project stages are complete before updating your drawing set.
You may be wondering: how does this work? For example, if a crewmember installs some new drywall and you capture that data with your laser scanner while they're doing it, the software will automatically generate an updated drawing based on what has been scanned. If they install another piece of drywall or flooring after the first piece was scanned into the computer system, then that second piece will show up on your drawing too without any additional input needed from you!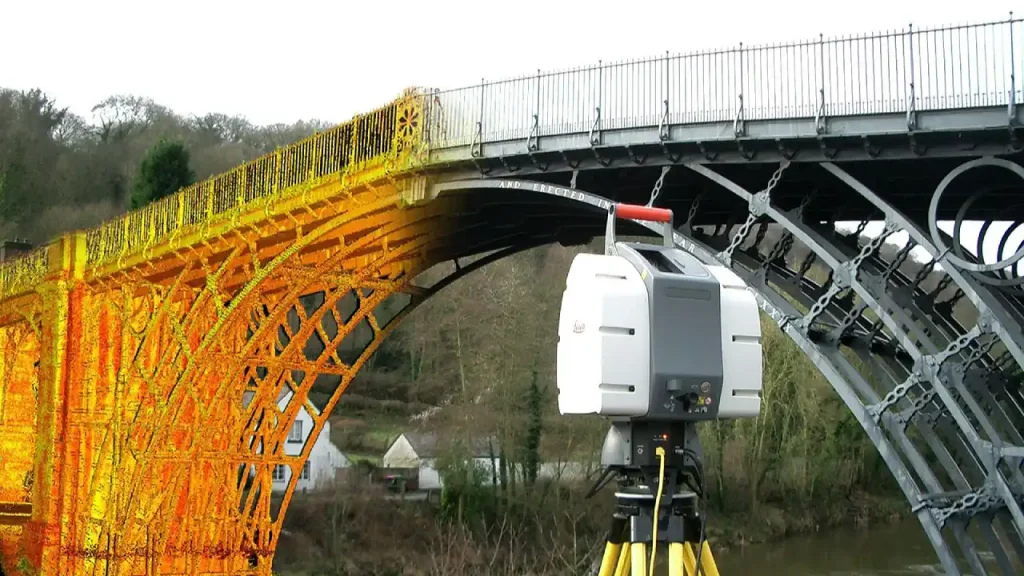 Improved Design & Construction Quality
Accurate measurements
Accurate drawings
Better quality of designs
Improved construction efficiency
Improved quality of construction
Improved quality of design
Laser Scanning is the next big thing for architectural firms.
Laser scanning is a technology that has been around for a long time. It's a way to measure the world in 3D. In fact, laser scanning is used in many industries, including construction and architecture. But it hasn't yet become mainstream in these industries because it's expensive and difficult to use.
That's changing as more companies are partnering with manufacturers to develop new products or software for laser scanning. We expect this trend will continue as firms realize how much better it is than traditional surveying methods like GPS or surveying tools like measuring tapes (or even drones).
Conclusion
In summary, laser scanning is the next big thing for architectural firms. It provides them with a way to capture their CAD data and use it in their design process. It also allows them to create accurate as-built drawings without having to go back out in the field. Laser scanning has many benefits including increased productivity, improved design & construction quality as well as real-time coordination between various stakeholders involved in projects.