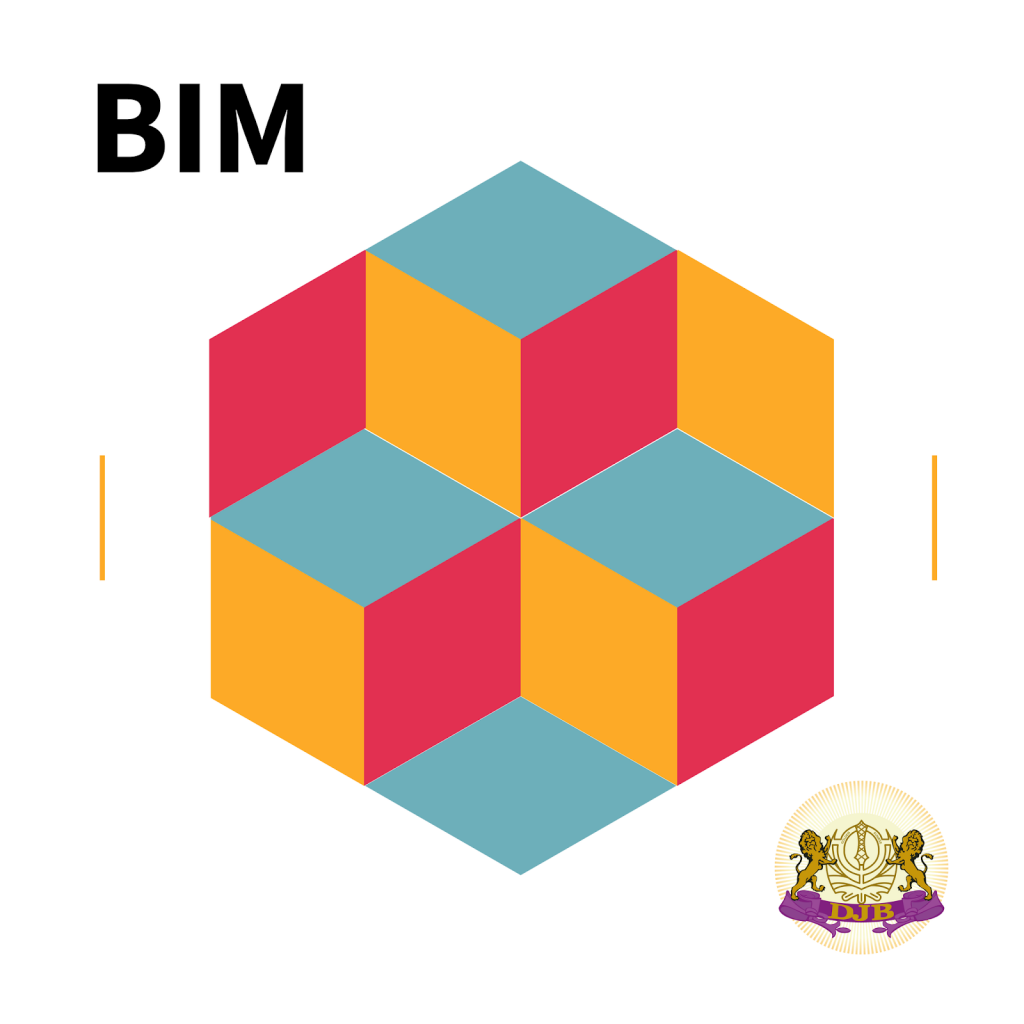 In recent years, the construction industry significantly shifted towards using innovative technology to improve construction projects' efficiency, accuracy, and overall quality.
One technology that has gained popularity is 3D BIM services. BIM is a digital rendition of a building project that can be used throughout construction. This is from design to operation and maintenance.
As you read along, you'll learn the world of 3D BIM services and how they are revolutionizing the construction industry. You'll also know the benefits of using BIM services. the different types available, and some examples of successful implementation of BIM in construction projects.
What Does 3D BIM Mean?
3D BIM is like building with digital blocks! It's a way to make a digital model of a building with all sorts of information about it. This information can be things like the size and shape of the rooms and what materials will be used to build them.
People must share their ideas and plans when working together to build something. BIM 3D software helps people do this more quickly by putting all the information in one place where everyone can access it. This makes working together easier. Not just that, but be able to solve problems when building something big and complicated.
To ensure everyone gets the correct information, people must agree on what and when they need it. This is like making a list of everything you need to build a LEGO castle before you start building. By doing this, everyone can work together more efficiently and create something unique.
Which Programs Are Used for 3D Bim Modeling?
There are many software programs you can use to make 3D BIM modeling. Each tool has its own unique features and capabilities.
Autodesk Revit
This is a powerful BIM software widely used in the construction industry. It allows architects, engineers, and construction professionals to create 3D models, generate construction documents, and perform clash detection.
ArchiCAD
This BIM software allows architects and designers to create detailed 3D models of buildings. It has features for modeling, visualization, and collaboration.
Tekla Structures:
This is a BIM software widely used in the construction industry for creating 3D models of structures such as steel and concrete. It allows designers and engineers to model and analyze structures, and generate detailed construction drawings.
Bentley AECOsim Building Designer
This is a BIM software that allows architects, engineers, and construction professionals to create and manage 3D models of buildings. It has features for design, documentation, and collaboration.
Vectorworks Architect
This is a BIM software designed for architects, interior designers, and landscape architects. It allows users to create 3D models, generate construction documents, and perform energy analysis.
These are just a few examples of the many software options available for 3D BIM modeling. The choice of software depends on the project's specific needs and requirements and the users' preferences.
How 3D BIM is Utilized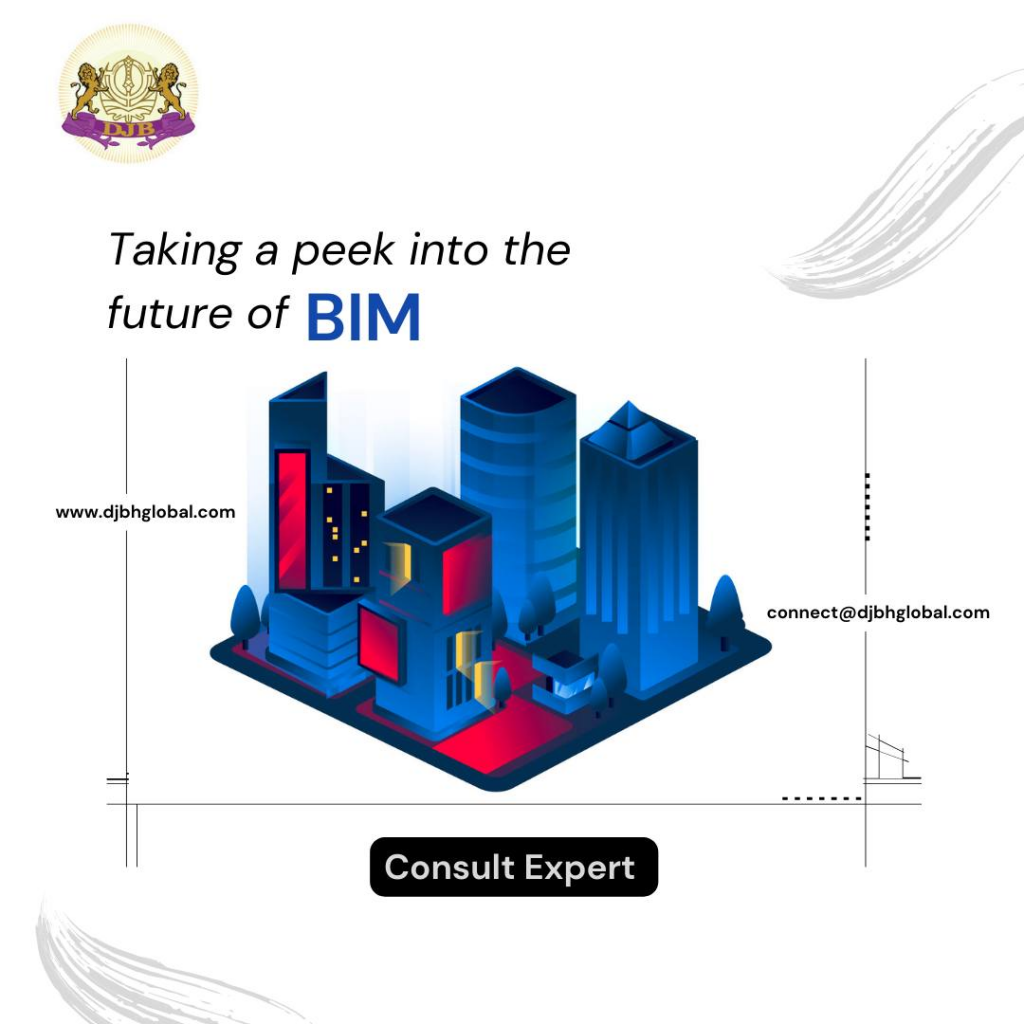 Building Information Modeling (BIM) is a way to make digital versions of building designs and manage them. One important part of BIM is creating 3D models. This is used in the architecture, engineering, and construction industries for different things.
The following are some of the ways in which 3D BIM is used:
Design and Planning
Architects and designers use 3D BIM modeling to create and refine building designs. They can visualize the building in 3D, make changes to the design, and test the design's functionality.
Simulation
3D BIM modeling is like a computer simulation that helps people in the construction industry figure out how to build things. They can use it to test out different ideas and see how things will work. This includes figuring out when to do certain tasks and how long they will take, and also seeing how the building will respond to different weather conditions or systems.
Collaboration
When people are working on a building project, they create a 3D BIM model that shows how the building will look and how it will be built. This model is shared with everyone involved in the project, like architects, engineers, contractors, and owners.
It helps everyone communicate and work together more easily because they can all see the same thing and understand how everything fits together.
Clash Detection
Before people start building real-life infrastructure, they use 3D BIM models to check if there are any problems or issues that might happen when they construct it. This includes looking for places where different construction systems might interfere or clash with each other. By finding these issues early on, they can make changes to the plans to prevent problems from happening later when it's harder to fix them.
Construction Management
When building a real-life infrastructure, people use 3D BIM models to help them keep track of what needs to be done and when. They use it to plan out the order of tasks, figure out how long each task will take, and keep track of how much progress they've made.
By using the 3D model to manage the construction activities, they can guarantee everything stays on schedule and that the construction is built the way it's supposed to be.
Facility Management
After a building is built, 3D computer models called BIM (Building Information Modeling) are used to help people manage and take care of the infrastructure over time. These models keep track of what maintenance needs to be done. They also help the people in charge of the construction plan for any improvements or changes they want to make in the future.
The 3D BIM modeling software greatly benefits people in the architecture, engineering, and construction industries. They can use it to figure out how to manage the infrastructure, ensuring everything runs smoothly.
Using 3D BIM modeling saves architects and builders time and money, and it helps them make better constructions that work well.
The Advantages of Using 3D BIM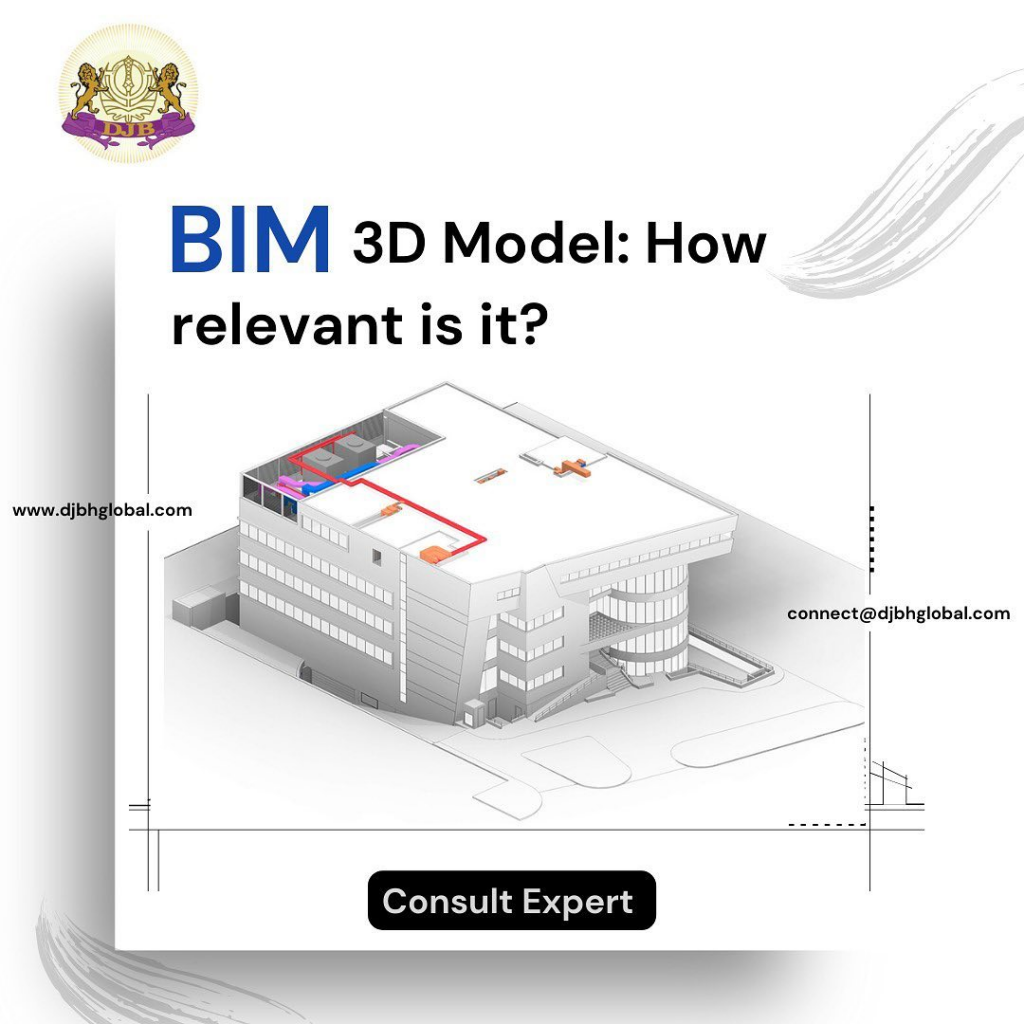 3D BIM services offer an additional layer of depth and detail to the building process. It involves creating a three-dimensional model of the building, which can be used for design, construction, and maintenance purposes. Here are some benefits of 3D BIM services:
Improved Visualization
3D BIM services create a precise and detailed model of the building project. This helps architects, engineers, and others see the building and its parts more realistically. It also helps to find any possible design problems or conflicts before building starts.
Increased Collaboration
3D BIM services help people involved in the project communicate and work together better. By using a shared 3D model, everyone can see the building and its parts easily. And working together on design, construction, and maintenance. This makes the building process more organized and efficient, and reduces the chance of mistakes or misunderstandings.
Enhanced Cost Control
3D BIM services help control costs by giving detailed information about the building project. This information can be used to figure out how much things will cost, find ways to save money, and make the building process better. This can save a lot of money over the project's lifetime.
Improved Quality
3D BIM services make building design and construction more accurate and precise. This can result in a better quality infrastructure with fewer errors and problems. Also, the 3D model can be used for maintenance and renovations, which helps keep the building in good shape over time.
Better Sustainability
3D BIM services can support sustainability by giving details about how much energy the building uses, how much it affects the environment, and how much carbon it produces. This information can be used to improve the building's design and construction, as well as to find ways to save energy and protect the environment.
Using 3D BIM services for building projects has many advantages. These are a better idea, boost teamwork, improved cost control, enhanced quality, and greater sustainability. These benefits can result in a more efficient, affordable, sustainable building process. Not just that, it also results in better-quality construction in the end.
Final Thoughts
To sum up, 3D BIM technology is a big deal in construction. It allows everyone involved in a project to work together, see designs in 3D, and solve problems before the building starts. This helps projects turn out better, costs less money, and gets done faster. As technology improves, we can expect even more cool ways to change construction in the future.
Looking for professional Building Information Modeling (BIM) services? Look no further than DJBH Global! As a leading company in the industry, we're trusted by clients worldwide for our exceptional work. Our comprehensive range of BIM services includes 3D modeling, problem-solving, construction planning, and quantity takeoffs.
What sets us apart from other BIM service providers is our unwavering commitment to quality and client satisfaction. We take the time to understand our clients' needs and provide tailored solutions that exceed their expectations. With a team of seasoned experts and cutting-edge technology at our disposal, we guarantee accuracy, efficiency, and cost-effectiveness.
Choose DJBH Global for reliable BIM services that deliver real results! Take advantage of the opportunity to enhance your operations with top-quality BIM services – contact DJBH Global now.