Manpower Outsourcing Consultants
Proper Deputation of Manpower is our Super Power & We Intend to Use it for You.
Services
Reliable.
Secure.
Compliant.
Entrust Your BIM Services Outsourcing to DJB Global
01.
Permanent
Recruitment Services
We help your company recruit the perfect, skilled candidates by sourcing, screening, scheduling, and matching the best talents available, whether they be AEC professionals or skilled workers. 
03.
Virtual Employment
Services
Streamline your hiring and recruiting practices by tapping on our pool of offshore employees. Let us help you recruit, hire, and manage the best team to meet your project needs. 
02.
Contract
Staffing Services
In addition to shortlisting candidates, we focus on building and fostering good relationships with talented specialists so we can deploy the best teams for your business and projects within a short timeframe. 
04.
Candidate Interview
Process Outsourcing
As your trusted human capital partner, we measure our success based on your results. Our diligent recruitment process ensures that we select only the most qualified, competent, and well-certified individuals for the right positions. 
Our process includes careful screening of each candidate's past experiences, references, qualifications, workplace safety certifications, and backgrounds. 
Approach
We are Changing the Way Companies Fulfil Their BIM Recruitment Requirements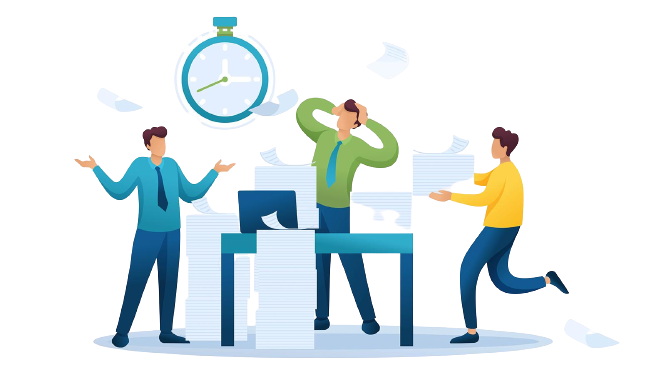 Statistics
We are the Sum of Our Experiences
Tap on our pool of over 2,500 interview-ready candidates from across the world and spot your desired candidates with ease.
Writeup to be done here for this section as a sub-description.
We have always measured our success by the recurring business that our already onboarded customers provide. We await you joining us.
Ready to Deploy
Equipped with the Best Software Operators for Immediate Placements

Used to plan and track various stages in the building's life cycle, from conceptualisation to construction, as well as maintenance or demolition. 

Innovative software used to advance infrastructure globally – for roads, bridges, buildings, or industrial facilities.

A unified platform that connects project teams to data in real-time, from design to construction. 

A commercial computer-aided design (CAD) and drafting software application for drawing and modelling in both 2D and 3D.

A 3D model review software for architecture, engineering, and construction, Navisworks is well utilised in construction to complement 3D design packages.
Resources
We believe that people are essential.
Talented Manpower Resources On Demand
Work closely with our architects and engineers to create a three-dimensional visual plan for a project. 
Experts in digital processes associated with the design and construction stages of a project. 
Lead and support the use of digital technology to create BIMs, and are key decision makers on what applications, standards, and workflow will be used.
Responsible for the design and implementation of mechanical, electrical, and plumbing systems, including fire protection systems and sustainable building design. 
Skilled in generating computer-aided design and drafting (CADD) drawings; collaborating with architects and consultants to revise drawings and layout to accommodate changes and enhancement 
Let's Collaborate
Ready to
work with us?