Delivering Excellence in AEC Manpower,
BIM Services and Solutions Outsourcing.
Integrated Project Experience Since 1980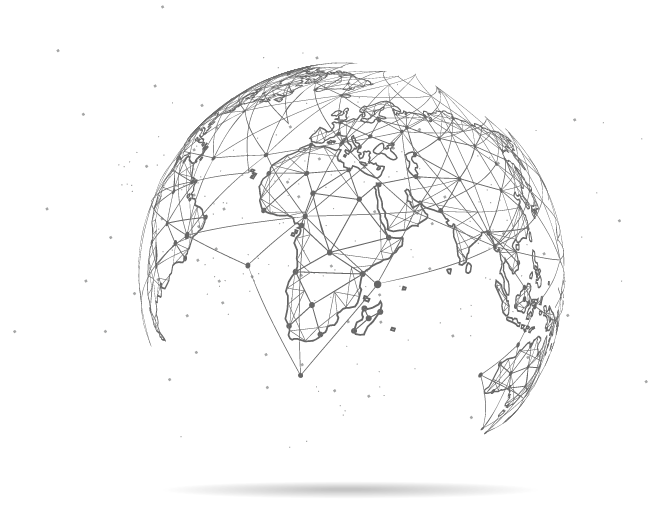 Mapping the Globe
with Happy Customers
Our Services
Advance Your Projects with Our Proven Solutions
With the right expertise and experience, our team of professionals are poised to help you achieve excellent results. Let us support you through your entire construction process with our efficient solutions and workflow.
BIM / CAD Manpower
Value-added manpower solutions tailored to fit your requirements on Demand everytime
Project Planning
Unparalleled project execution capabilities with Technology and Experience combined
BIM Services
On-site and off-site CAD Drafting, BIM Modelling and BIM Consultancy services
Training & Certification
Obtain professional certificates to boost your project acquisition or job search
Track Record
Our Clients.
BIM Manpower
On-Demand
Manpower
Outsourcing
BIM Services
Projects Around the world and across various industries
Capabilities
Putting our focus on
utilizing Manpower
Globally.
Get the dedicated support you need both on- and off-site.
Our team of well-trained professionals come with the requisite experience and skill-set to hit the ground running regardless of the assignment.
Enjoy the flexibility of scaling manpower resources up or down, depending on your project cycles and corresponding requirements.
Utilise our expertise and experience to ensure that you always have the right resources available, at the right time, in the right capacity.
Stay ahead of the competition and deliver maximum project value at the lowest possible cost.
We prioritise data and information security, and take all necessary steps to eliminate the risk of security breaches, and to ensure your data is 100% secure.
Our team is ready round the clock to support all your manpower replacement or backup needs.
We stay up-to-date on the latest market trends and are well versed in all the international codes and standards, so we can serve you better, wherever you are.
We have always measured our success by the recurring business that our already onboarded customers provide. We await you joining us.
Tap on our pool of over 2,500 interview-ready candidates from across the world and spot your desired candidates with ease.
AutoCAD and Revit are two of the most
Quote
Got a Project in Mind for DJBH Global?
Have a question? Leave us a message and we will get back to you shortly