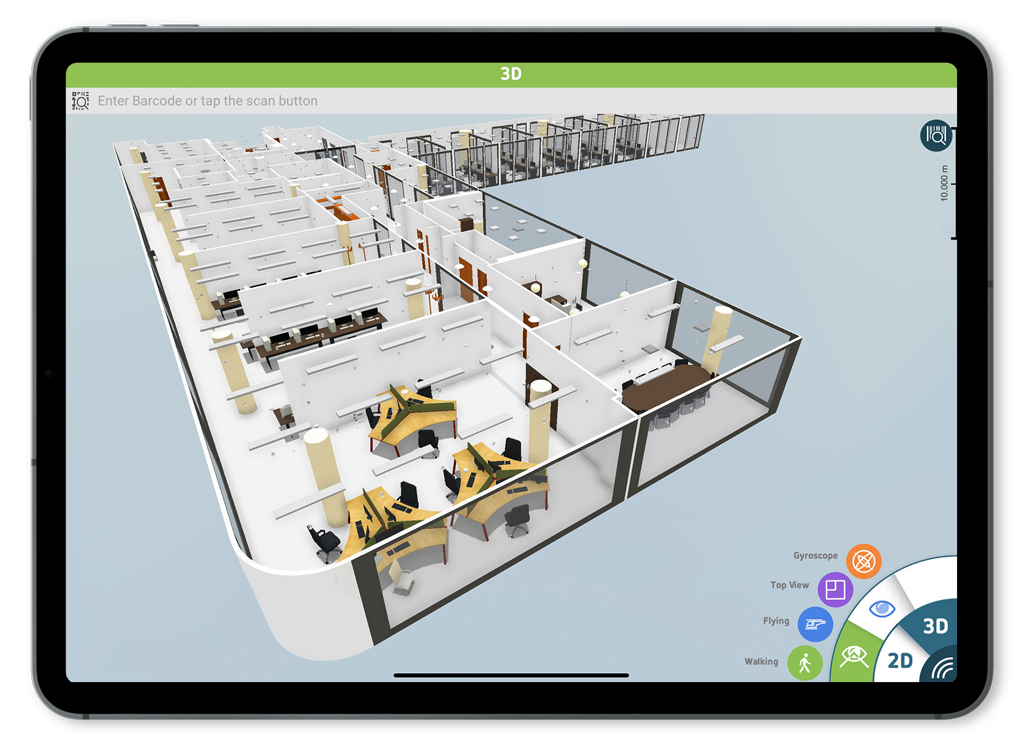 This article will delve into the key considerations to help you decide accordingly and select the best BIM program for your project. Building Information Modeling (BIM) is services for building design and construction. It allows architects, engineers, and builders to create digital pictures that show how the building will look and function.
BIM is a computer program for building design and construction. It makes digital pictures to show how the building will look and work. It helps everyone understand what to do at each step, from design to installation and maintenance. It's like a unique tool that makes building projects go smoothly by showing clear pictures of how the building will look and work, making the process easy and efficient.
With the vast array of BIM services selections available, picking the best one can be daunting.
Define Your Project Requirements
When selecting the ideal BIM services, it's crucial to start by assessing your project requirements. Consider the project's type, complexity, and team collaboration needs. For smaller projects with limited teams, it's advisable to opt for simpler and cost-effective services.
To choose the right BIM services, identify the specific functionalities you need, such as 3D modeling, problem detection, cost estimation, scheduling, and services integration. Additionally, determine the level of detail and project development required for your specific needs.
By defining your project requirements, you can narrow down the service options to those that best meet your needs. In essence, it's like choosing the perfect toy or game to play with. Therefore, take the time to understand your needs to make an informed decision on the best BIM services.
Research and Evaluate BIM Services Options
After you know what your project needs, do some careful research to find and compare different available BIM services choices. Look for well-known and trusted companies in the building and construction industry. Those that provide good technical support and regular updates for their services.
To ensure you're choosing the right BIM services:
Look at what other people say about it.
Check online reviews, forums, and user feedback to see what people who have used the services think about it.
Look at how well the services's features and functions match your project needs.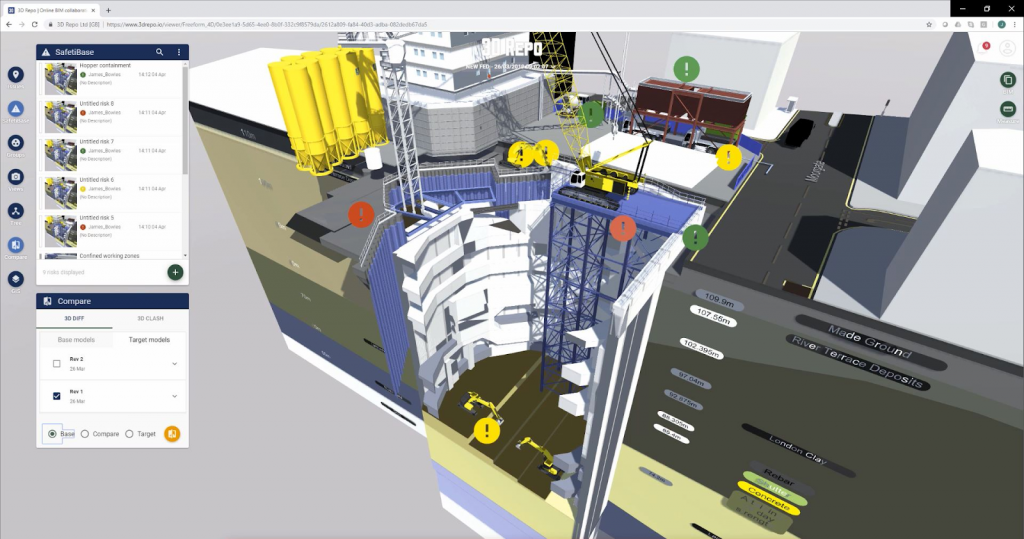 When picking BIM services, make sure it can work well with other services tools that are commonly used in the construction industry. Examples are CAD services, analysis services, and project management services. This is important because it helps everyone involved in the project communicate and work together effortlessly.
Keep in mind that some services may also require extra hardware or system requirements, which can affect the overall cost. Evaluate the total cost of ownership to ensure it fits within your budget and project requirements.
Make sure you think carefully about how much the BIM services costs compared to how much money you have for your project. You want to ensure you're spending your money wisely and getting the best value for what you're paying for.
Test and Compare BIM services
Once you have a few BIM services options you're interested in, it's important to try them out and compare them to see which one fits you best. Just like when you're picking a toy or game, you want to test and compare them to find the one you like the most that meets your needs.
Many BIM service providers let you try their services for free before you buy it. This is good to see how the service works and if it fits well with your project. You can use your project data to see how it performs, how easy it is to use, and if it works well with how you do things. It's like test-driving a car before you decide to buy it.
When you're trying out the BIM services, think about its easy use. Can you figure out how to use it without too much trouble? Does it make sense to you? Or does it seem complicated and hard to understand? Also, check if tutorials or documentation are available to help you learn how to use the services.
And if you have any questions or run into problems, make sure there's customer support available to help you. Choosing a BIM service that you can quickly learn and use for your project is important.
Don't forget to consider the scalability and flexibility of the BIM services. Will the services accommodate the future needs of your project or organization? Can it adapt to changes in project scope or requirements? Consider the service's ability to handle different project sizes, types, and complexities and whether it can grow with your project or organization as they evolve.
Consider Support and Training
When picking BIM services, think about the support and training provided by the services provider. Look for reliable technical support, such as online forums, documentation, and customer service.
Also, consider how often the service is updated with patches and improvements to stay current with industry standards. This ensures you can access the latest features and best practices to support your project effectively.
Training is also a critical factor to consider. Evaluate the availability and quality of training programs offered by the services provider.
When choosing BIM services, consider how much training your team will need. Look for services that offer beginner, intermediate, and advanced training options. Consider training programs that provide practical examples relevant to your industry or project type, and offer hands-on experience to help your team learn effectively.
Consider the cost of support and training as part of your overall evaluation of the BIM services. Some service providers may offer free support and training, while others may charge additional fees. Evaluate the cost of your budget and the level of support and training required for your team to use the services effectively.
Evaluate User Feedback and References
Reach out to the services provider and request references from their existing customers. Contact these references to inquire about their experience with the services. This should include its strengths, weaknesses, and overall satisfaction.
Ask about any challenges they encountered and how the services provider resolved them. User feedback and references can provide valuable insights into the real-world performance and reliability of the BIM services.
Consider Future Proofing
When you're picking BIM services, it's like choosing clothes that fit you well and can still fit as you grow. The services should handle different types and sizes of projects and grow with your project or organization as they change. It's essential to think about this when deciding, just like you think about whether your clothes will still fit as you get bigger. The services should be flexible and adapt to your needs over time.
Evaluate the services's roadmap and future development plans. Does the services provider have a clear vision for the future of their services? Are they investing in research and development to improve their services and stay ahead of the competition?
Consider the services' compatibility with emerging technologies. This includes virtual reality, augmented reality, and machine learning. These are becoming more important in the AEC industry.
Consider the service's ability to integrate with other services tools and platforms. Are the services designed with an open architecture allowing easy integration with other services tools? Can it exchange data with other BIM services or standard file formats?
Integration capabilities are vital as they ensure smooth communication and coordination among different stakeholders. It is also for future-proofing your project and organization.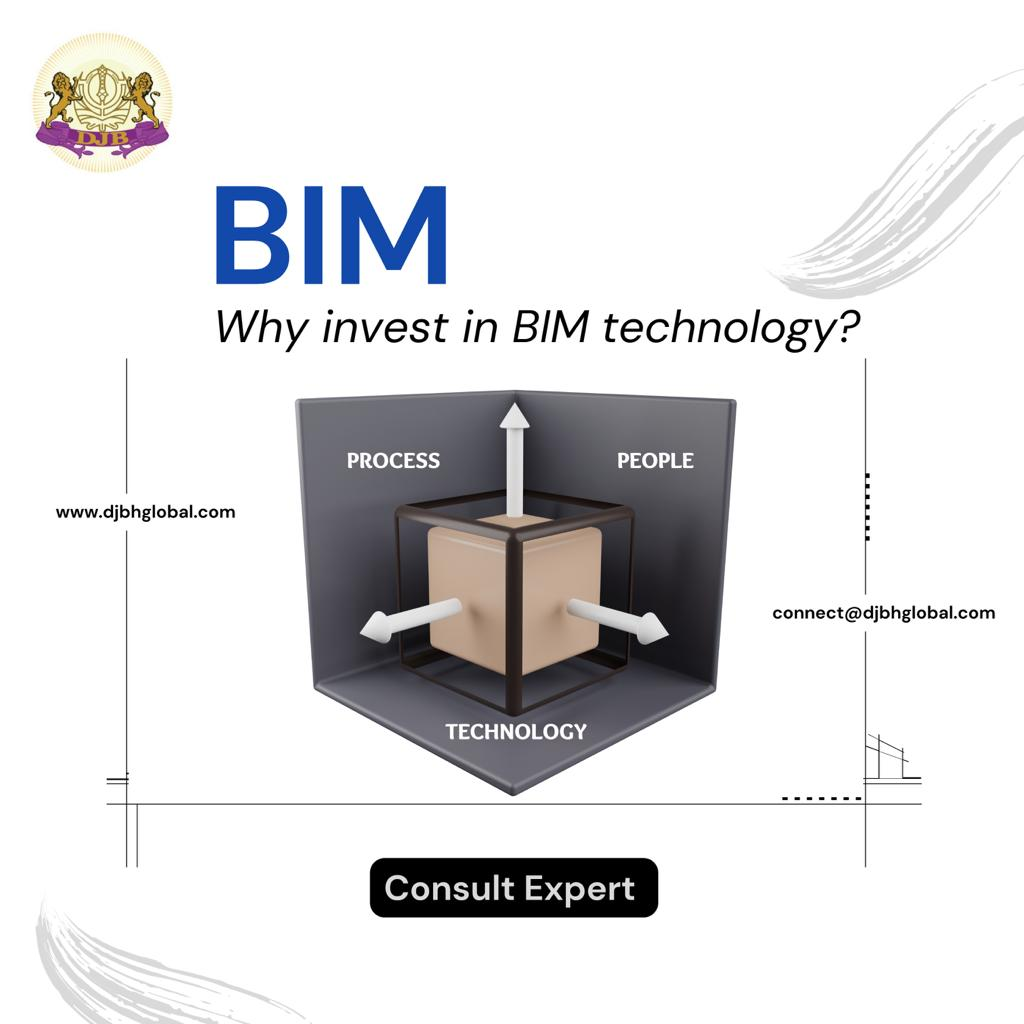 Make an Informed Decision
Once you've done all your research, testing, and evaluation, it's time to make a smart decision. Consider all the information you've gathered, like what the services can do, how much it costs, and what others say about it. Consider how user-friendly it is if it fits your budget, has good support and training, and will still be good for you.
You can choose the best BIM services for your project based on all these things. To help you choose the best BIM services, you can create a decision matrix or scoring system. Here's how it works:
Identify the critical criteria for you, such as features, cost, ease of use, customer support, and compatibility with other tools.
Assign weights to each criterion based on their importance. For example, if the cost is high, you can assign a higher weight than ease of use.
Evaluate each BIM services option based on these criteria and rank them accordingly. For example, you can score each service option from 1 to 5 for each standard, with 5 being the highest score.
Multiply the scores by the assigned weights for each criterion to calculate the weighted scores.
Add the weighted scores for each BIM services option to get the total scores.
The services option with the highest total score is likely the best fit for your project.
A decision matrix or scoring system is like a tool that helps you compare different BIM services options fairly and objectively.
It helps you decide which service is best for your project by considering important things like what it can do, how much it costs, how easy it is to use, and how much help you can get.
By using this tool, you can make an intelligent choice based on what you need and what matters most to your project. It's like making a checklist and adding up the scores to see which services come out on top.
Final Thoughts
If you are looking for the best BIM services for your project, understanding your project needs is the first step to finding the right one. Consider the size, complexity, and team collaboration requirements of your project to determine which BIM services will work best for you.
If you're working on a smaller project with a minor team, you may not need complicated BIM services. Opt for a simpler and more affordable one that is easy to use.
Think about the specific features you need in a BIM service. These can include creating 3D models, identifying clashes, estimating costs, creating schedules, and integrating with other services tools.
You should also determine the level of detail and development required for your project. This will vary based on the project's current stage and what is needed to bring it to completion.
Knowing what you want is essential to pick the best BIM services for your project. Create a list of your project requirements to narrow down your services options and find the one that is the perfect fit for you. Don't waste any more time, choose the best BIM services for your project today!
And if you're looking for a trusted BIM service in Singapore, DJBH Global is the name you can trust. Connect with us now to know more about our services.