DJBH Global is a leading BIM, CAD, and manpower sourcing services provider, offering end-to-end solutions across the globe.
Our services include CAD Drafting, BIM & Consultation, Training & Certification, and a whole suite of other manpower services. Comprising a good mix of the AEC talent pool, our experienced team is capable of handling projects for a wide range of industries, including architecture, engineering, construction, aviation, oil and gas, and more. At DJ Engineering & Construction, we support you through the entire construction process with efficient solutions and workflows.
Capabilities
DJBH Global is a member of the DJBH Group of Companies Pte. Ltd.
Our Mission
Your Partner for Success
To become a top solutions provider to Construction, Oil and Gas, Fintech, and Aerospace industry companies, amongst others.
Our Capabilities
Proven & Proficient Professionals
Recognised by government authorities and international bodies, we are well equipped to address all your project requirements.
– BCA registered – bizSAFE certified – ISO 45001:2018 certified – Autodesk Learning Partner.
Our Vision
Reliable & Customer-Oriented Services
Equipping the right specialists with the right skills for deployment to your projects, at the right time, and in the right capacity.
Our Commitment
Swift Turnaround & 24/7 Support
We're committed to help you deliver fast results — expect a reply within 1 working day, short runways for deployments, and manpower and other resources on stand-by round the clock
Actionable DJBH Global
Making Real Changes
That Bring Progress.
Every Fibre of Our Being Strives to Serve You Better and Become Better by the Day.
Value-added manpower solutions tailored to fit your requirements.
On-site and off-site CAD Drafting, BIM Modelling, and professional BIM Consultancy services.
Obtain professional certificates to boost your project acquisition or job search.
Awards & Honors
The Awards
won by our projects.
We take pride in these awards and recognition, and strive for excellence in all our current and future projects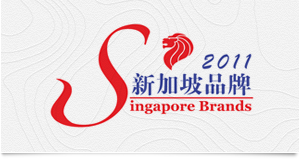 2011 Singapore Brand Award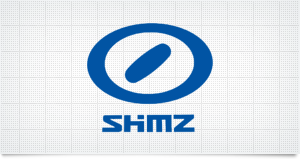 (For successfully contributed towards the completion of Costa Rhu Condominium)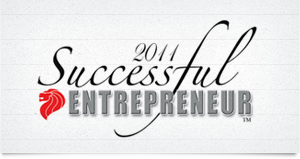 2011 Successful Entrepreneur – Platinum Category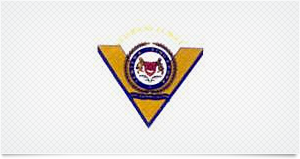 (For honorable support and valuable contribution)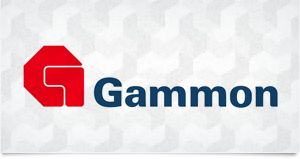 (Global Switch Extension Project – In appreciation for 350,000 safe manhours)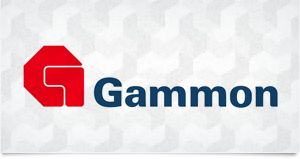 (ER198 Upgrading of Woodsville Interchange – In appreciation for one million safe manhours)
Contacts
Getting in Touch with us is incredibly easy !
Direction
300 Beach Road
#36-04/05 ,The Concourse,
Singapore 199555
"At DJB, we abide by the principles of excellence and good stewardship, and deliver quality outcomes by serving our customers seamlessly across various locations. We aspire to forge new frontiers and to grow the DJB brand globally by pursuing new opportunities in diverse industries."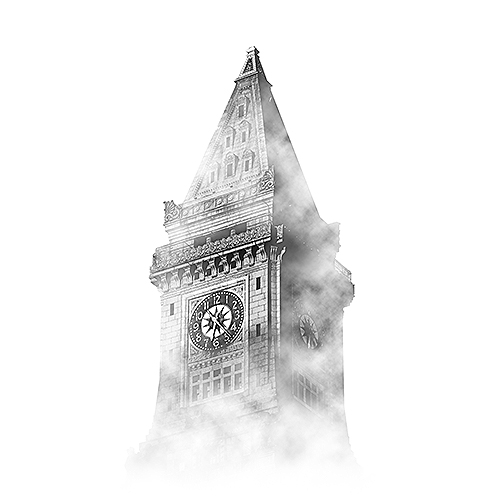 Let's talk
Got a project?
Have a question? Leave us a message and we will get back to you shortly