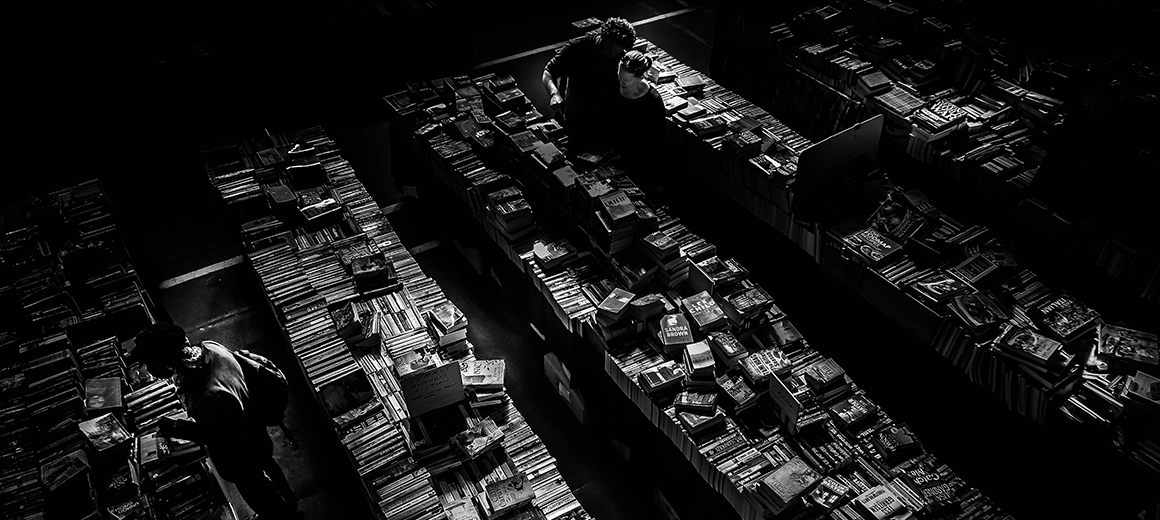 Grappling with tight timelines? Looking to outsource CAD/BIM services to a reliable partner? Or exploring how BIM can transform your business processes? We can help.
With our diverse portfolio, years of experience, and team of skilled professionals, DJBH Global is well equipped to support you all the way to the finish line.
Simply provide us with the details of your project and we'll get in touch with you to provide a quotation for the services you require within 4 working days.
At Your Service
Join us to create the
best solution for You.