What is A BIM Management Plan?
A BIM Management Plan outlines the responsibilities, actions, and goals necessary to achieve BIM-based project delivery. It is typically developed after the project contributors have been appointed and serves as an agreement that holds the project team accountable—neglecting to establish its status as a deal from the outset may lead to it being disregarded later on. The plan includes project team roles, objectives, deliverables, project schedule, tools and tool use, information exchange, digital infrastructure, standards, and contractual requirements. The plan is similar to a screenplay, as it is a critical collaborative platform for the Project's success and achievement.
How Does A BIM Management Plan Differ From A Regular Project Plan?
Planning is critical for any project, especially involving numerous individuals. A BIM Management Plan shares the same fundamental principles as a traditional project plan, focusing on the result and a roadmap to get there, addressing who, what, why, when, and how. However, some critical differences exist between planning a BIM-based project and a traditional one. BIM-based project delivery optimizes information throughout the project lifecycle, recognizing its value to multiple parties and the efficiencies gained by exploiting its interdependence. The BIM Management Plan is a preparation platform, a communication tool, and a risk mitigation tool that addresses potential risks and maximizes benefits.
Characteristics of BIM Processes:
New and rapidly evolving: Lack of familiarity with BIM processes can lead to uncertainty and confusion about what is expected of team members.
Integrated: BIM's digital, multi-dimensional nature allows for easy manipulation, coordination, and consolidation of information, leading to better collaboration.
Fluid: BIM's speed and ease of change require greater attention to process management than when using 2D abstract representations and paper-based information.
Recognizes information as an asset: BIM acknowledges the value of information and the need to maintain its interdependence and integrity through information validation.
Recognizes value within the project lifecycle: BIM can improve processes throughout the design, construction, and facility management stages, expanding designers' and contractors' perspectives beyond their traditional preoccupations. Clients increasingly require their project teams to consider long-term needs and outcomes, leading to a focus on getting a great asset built on time, on budget, and with minimal wastage.
Depends on increased utilization of technology: With the ever-increasing amount and complexity of information involved in projects, driven by client demands and technological advancements, Information Technology (IT) has become a crucial tool for achieving better outcomes when utilized effectively.
Demands collaboration among various stakeholders: The most effective project planning is achieved through consensus among multiple parties. Integrated project delivery (IPD) is a methodology that embodies this principle and is considered to have a more significant impact on improving project results than simply relying on technology.
Advantages of A BIM Management Plan
Given the relatively new status of BIM in the construction industry, it is crucial to have a clear direction for projects that use BIM for it to add value to the process. A BIM Management Plan is crucial for effectively integrating BIM into the project delivery process. The plan provides an overall vision and implementation details that the team can follow throughout the Project. The following are the values that can be achieved by developing a BIM Management Plan:
Clear understanding and communication of the strategic goals for implementing BIM on the project by all parties
Understanding of roles and responsibilities of organizations in the implementation process
Design an execution process well-suited for each team member's business practices and typical workflows.
Outline of additional resources, training, or competencies necessary for successful BIM implementation
Benchmark for describing the process to future project participants
Definition of contract language by purchasing divisions to ensure that all project participants fulfill their obligations
Baseline plan that provides a goal for measuring progress throughout the Project
Additional Benefits of A BIM Management Plan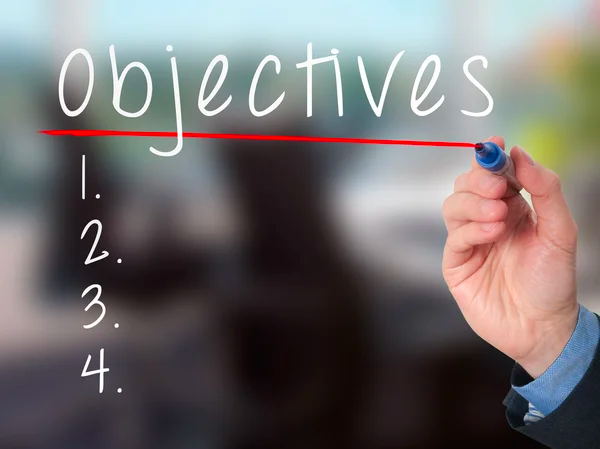 Mitigating risks: establishing project requirements, collaboration methods, responsibilities, and expected outcomes.
Increased efficiencies: enhancing project participants' awareness of one another's needs and contributions.
Project documentation: creating comprehensive records of how the Project was delivered that can be reviewed and reused to enhance future processes.
Educational purposes: providing better insight into BIM and its effects on the Project for all involved.
Setting project objectives: clarifying and articulating the client's top priorities, particularly in alliance procurement scenarios where these statements may be closely tied to Project goals and payment terms.
Contents of A BIM Management Plan
Agreement
The BIM Management Plan should clearly define the extent to which project participants agree to the plan, including its contractual status. The program should also specify the expectations and methods for future amendments to the agreement. The initial version of the plan will likely remain unchanged by the end of the Project.
BIM Management Plan Overview
The overview section should state the purpose of the BIM Management Plan, provide an overview of its scope, and specify the expected applicable duration, such as design only or design/construction.
Project Particulars
Project Identification
The BIM Management Plan should include project details such as the project title, description, address, client information, etc.
Project Team & Contacts
If the project team and contact information are readily accessible in an online project collaboration/document management system, it may be more efficient to reference it there rather than duplicate it in the BIM Management Plan. Changes to the project team should be monitored for their contractual implications, and in some cases, changes should be recorded in an addendum to the contract or renegotiated.
Project Roles and Responsibilities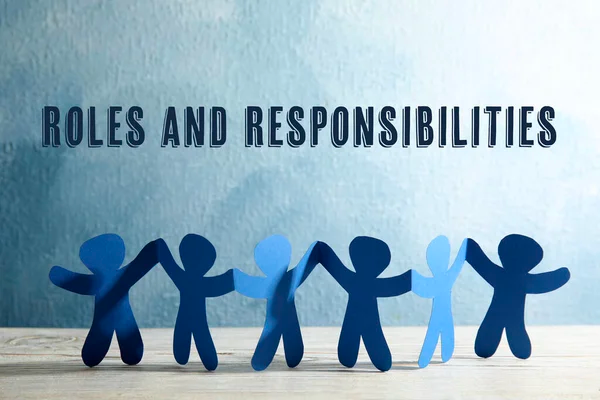 The BIM Management Plan should define the roles and responsibilities of project participants by referencing industry documents and any relevant contracts. Adjustments should be documented, and changes should be monitored for their contractual implications. This may include edits to names and contact details, induction protocols, BIM-related education, and training. The role of the BIM Coordinator (or Project BIM Manager) should be defined, and their leadership skills, communication ability, and BIM experience should be emphasized. They should hold project participants accountable for adhering to the BIM Management Plan.
Project Team Member BIM Capability And Maturity Statement
Assessment of each team member's BIM capability and maturity should be done during the selection process before the development of the BIM Management Plan. However, including a statement of team member's BIM capability and maturity in the plan can be helpful in assessing the most appropriate allocation of roles, balancing aspirations against available capabilities and capacities, assigning working relationships, and identifying training requirements. Regardless of contractual appointment, a measure of accountability is necessary.
Project Procurement Strategy
The Project's procurement strategy has a significant impact on various aspects, including team member responsibilities, relationships, and the need for one or more BIM Management Plans. For instance, in traditional design-bid-build procurement, contractors' involvement occurs only after the design is almost complete, which may prevent them from contributing or setting expectations. In such cases, it may be challenging for the design team to anticipate the needs of future team members. On the other hand, in design-and-construct or managing contractor procurement models, the contractor typically assumes most or all of the responsibility for design and program decisions, often leading to their interests dominating the project outcomes.
Conclusion
In summary, the BIM Management Plan is crucial for providing clarity and transparency for all stakeholders involved in a project. It enables the team to effectively plan and execute the Project with emphasis on BIM while ensuring that objectives are aligned with methodology. Without a BIM Management Plan, the project team may face confusion and misunderstandings, which can hinder their ability to fulfill their responsibilities and work together effectively. Therefore, it is essential to have a structured approach that promotes collaboration and integration among all project members rather than continuing with the outdated and fragmented work patterns of the past.
About DJBH Global
DJBH Global provides comprehensive solutions across the globe as a top BIM, CAD, and manpower sourcing services provider. Our services encompass CAD drafting, BIM consultation, training and certification, and an array of other manpower solutions. With a skilled team of professionals from the AEC talent pool, we can manage projects for diverse industries, such as aviation, oil and gas, construction, engineering, architecture, and more. Count on DJ Engineering & Construction to deliver efficient solutions and workflows that support you throughout the entire construction process. Contact us for more information or get a quote today.