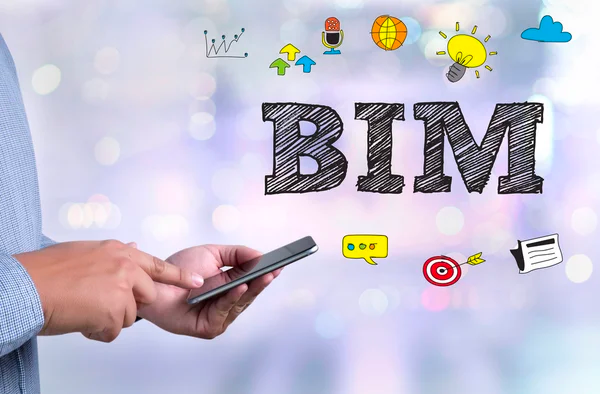 Building Information Modeling (BIM) is a technological breakthrough that enables construction professionals to gain a virtual understanding of a building's design and performance before the physical construction process begins. BIM has provided a new perspective for all construction stakeholders and has saved them significant energy and time by allowing them to analyze their project in detail compared to traditional methods. However, BIM's operational process is not easy, which is where a BIM engineer comes in. Working with a team of trained engineers, BIM engineers play a crucial role in making important decisions and accessing the full benefits of the software.
Roles and Responsibilities of A BIM Engineer
Work in diverse construction settings such as commercial, educational, industrial, and healthcare projects.
Establish a strong network connection with customers.
Collaborate with clients during pre-construction to create 3D models, 2D shop drawings, and submittal drawings.
Manage and coordinate project delivery tasks with an offshore production team.
Foster the advancement of BIM technology and strive to become a leader in the field.
BIM engineers have a distinct approach that differs from conventional civil engineers, and their extensive knowledge of the software sets their job apart. It makes it more challenging than other roles in the construction industry. If you have a goal to become a BIM engineer, it is crucial to be familiar with the necessary qualifications required to excel in this field.
Job Requirements of A BIM Engineer
The specific job requirements for a building information modeling (BIM) engineer can vary depending on the employer and the level of the position. However, some commonly required qualifications and skills for this job include the following:
Education: Typically, employers require BIM engineers to hold a bachelor's degree in architecture, civil engineering, or construction management. Some employers may also consider candidates with an associate's degree in a relevant field.
Training and Experience: Most employers prefer BIM engineers to have a minimum of 2-4 years of experience in the construction industry, including skills in BIM software and a basic understanding of construction processes.
Certifications and Licenses: A bachelor's degree in civil engineering or a related field is often required. Additionally, candidates may be required to hold an Engineer-In-Training (EIT) certification or provide proof of passing the Fundamentals of Engineering Exam (FE). Some employers may also require a Construction Skills Certification Scheme (CSCS) card for working on a construction site.
Skills Required of A BIM Engineer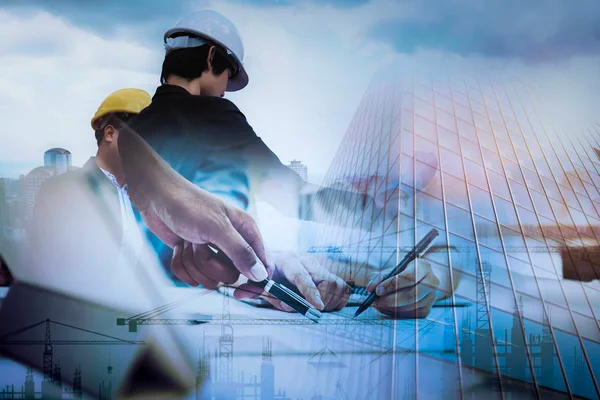 A BIM engineer is required to possess a range of key skills in order to excel in their role. These skills include:
Proficiency in BIM software: BIM engineers need to be proficient in using specialized software such as AutoCAD, Revit, and Navisworks to create 3D building models and generate 2D drawings and documents.
Strong problem-solving skills: BIM engineers must be able to identify and resolve conflicts or issues in the design process and come up with creative solutions to complex problems.
Excellent communication and teamwork skills: BIM engineers must be able to work together with a team of professionals, including architects, engineers, and contractors, and be able to communicate ideas and information effectively.
Attention to detail: BIM engineers must be able to produce high-quality work under tight deadlines and pay close attention to detail.
Knowledge of industry standards and building codes: BIM engineers must be familiar with industry standards and building codes and ensure that designs are compliant with these regulations.
Project management skills: BIM engineers may be responsible for managing projects from start to finish and must have the ability to organize and prioritize tasks, manage budgets, and meet deadlines.
Adaptability: BIM engineers must be able to adapt to changing project needs and work effectively in a fast-paced environment.
Trends of BIM Engineering
Technology
BIM engineers are increasingly using advanced technology to design and plan construction projects. This includes the use of virtual and augmented reality, which can help visualize the project in a more immersive way.
Sustainability
BIM engineers are focusing on designing and planning more energy-efficient and environmentally friendly projects. BIM software can help to optimize the use of materials and reduce waste, resulting in a more sustainable project.
Data Analytics
BIM engineers are leveraging data analytics to extract and analyze data from BIM models. This can help identify trends and optimize project performance, improving efficiency and reducing costs.
Integration with Other Industries
BIM engineers collaborate with professionals in other industries, such as healthcare, education, and transportation to create designs that meet their specific needs. This integration results in more innovative and functional designs.
Cloud-based Technologies
BIM engineers are increasingly using cloud-based technologies to collaborate on projects and share data in real time. This allows team members to work together more efficiently and effectively, even if they are in different locations.
Advancement Prospects For BIM Engineers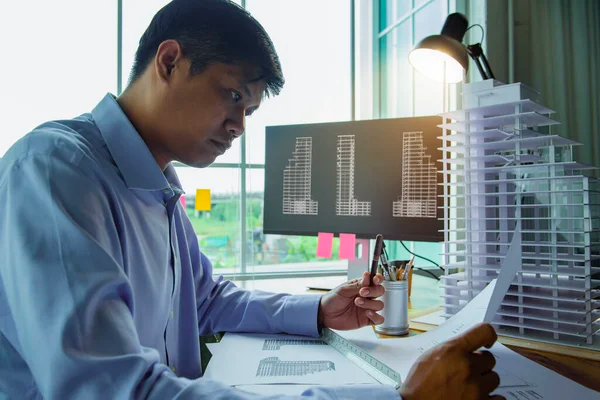 Building information modeling (BIM) engineering is a rapidly growing field, and various factors can influence the advancement prospects for a BIM engineer. The level of education, experience, and performance can play a significant role in determining advancement opportunities, as well as the specific employer and industry.
Moving Into A Leadership Role
One potential career advancement opportunity for BIM engineers is to move into a leadership role. With additional experience and education, BIM engineers may be able to progress into roles such as project manager, senior BIM engineer, or director of engineering. These positions often require strong leadership and management skills and the ability to oversee and coordinate complex construction projects.
Specializing In A Particular Industry
Another potential advancement opportunity is to specialize in a particular industry. BIM engineers may choose to focus on a specific industry, such as healthcare, education, or transportation, and become an expert in that field. Doing so can advance their careers and take on more challenging projects requiring specialized knowledge and skills.

Pursuing additional education is another way for BIM engineers to advance their careers. A master's degree in a related field, such as construction management or engineering, can provide BIM engineers with the advanced knowledge and skills they need to take on more complex projects and move into leadership roles.
Starting Their Own Business
Finally, with sufficient experience and knowledge, some BIM engineers may choose to start their own business, providing consulting and design services to clients. Starting a business requires a strong entrepreneurial spirit, excellent communication and networking skills, and a deep understanding of the industry and market.
Overall, the opportunities for career advancement in BIM engineering are vast, and individuals with the necessary skills and dedication can find fulfilling and rewarding careers in this field.
About DJBH Global
DJBH Global offers talent services that aim to help companies find the best-skilled candidates for their needs. We provide comprehensive sourcing, screening, scheduling, and matching of top talents in the AEC industry and other skilled workers.
Our virtual employment services allow you to streamline your hiring and recruiting practices by accessing our pool of offshore employees. We assist you in recruiting, hiring, and managing the most suitable team to meet your project requirements. Our contract staffing services are designed to build and maintain strong relationships with talented specialists for short-term staffing needs. We focus on deploying the best teams for your business and projects within a short timeframe.
As your trusted human capital partner, we take pride in measuring our success based on your results. Our diligent recruitment process ensures that we select only the most qualified, competent, and certified individuals for the right positions. Our process includes carefully screening each candidate's past experiences, references, qualifications, workplace safety certifications, and backgrounds.