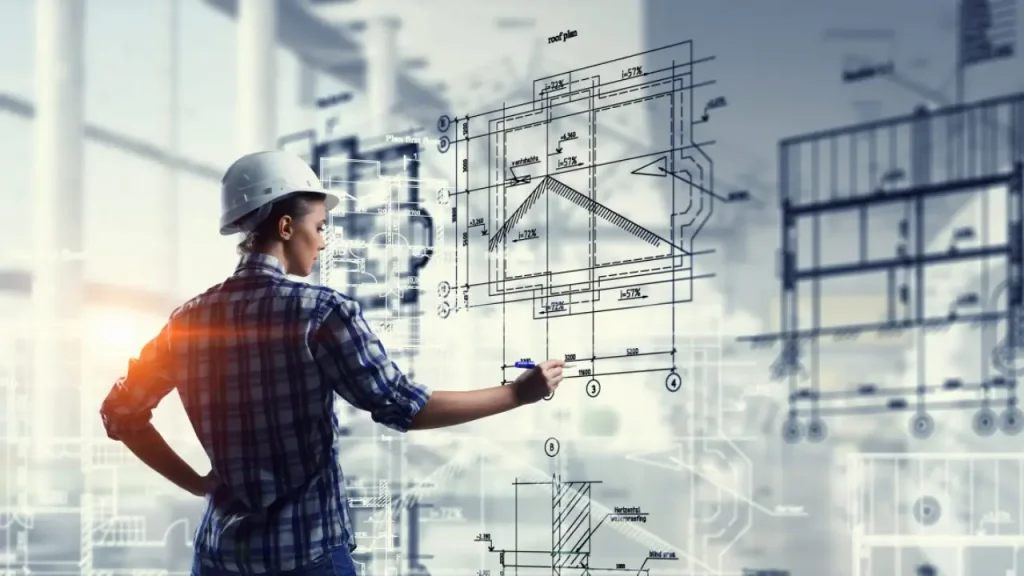 A great BIM portfolio is an essential key to success in the architectural industry. However, it can be a daunting task to design a portfolio that will land you your dream job. Let's explore some tips on how to create a killer BIM portfolio that will set you apart from the competition and get you hired!
What is BIM?
Building Information Modeling (BIM) is a process that uses computer-aided design (CAD) software to create three-dimensional (3D) models of buildings and their components. The models can be used to generate construction documents, such as floor plans, elevations and sections. BIM can also be used to create photo-realistic images of the building.
BIM is a powerful tool that can help you land your dream job in the architecture or engineering field. When creating your portfolio, be sure to showcase your BIM skills by including 3D models and images of your work. Also, be sure to describe how you use BIM in your workflow and what benefits it brings to the table.
The Importance of an Impressive BIM Portfolio
When it comes to looking for a job in the building information modeling (BIM) field, your portfolio is your most important asset. An impressive BIM portfolio can help you land your dream job by showcasing your skills and experience to potential employers.
There are a few things to keep in mind when creating your BIM portfolio:
Include a mix of personal projects and professional work.
Make sure your projects are well-documented and organized.
Highlight your strengths and highlight any unique skills or experience you have.
Use clear and concise language to describe each project.
Keep your portfolio up-to-date with your latest work.
By following these tips, you can create a BIM portfolio that will help you stand out from the competition and land the job you want.
What Goes Into An Effective BIM Portfolio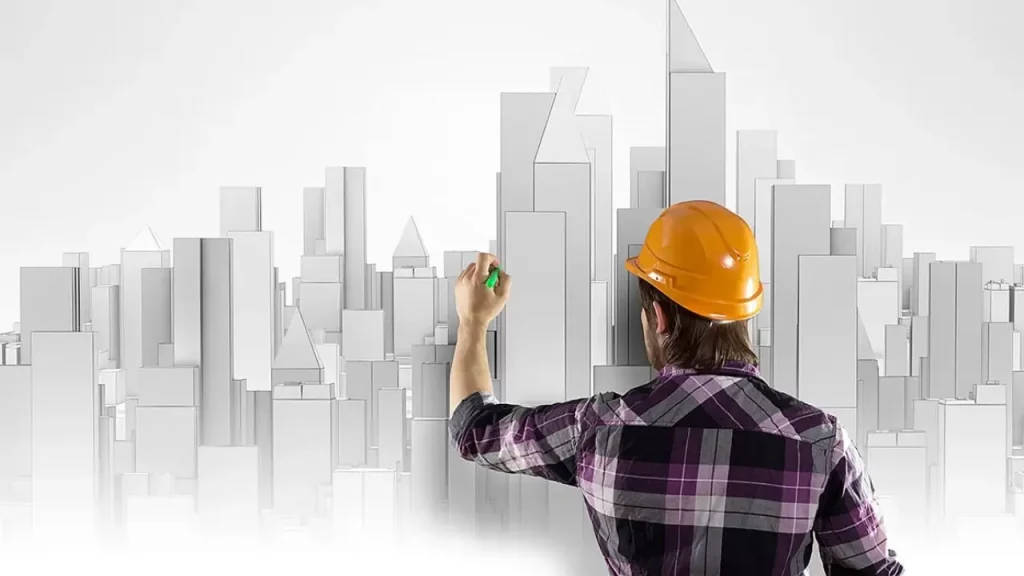 There are a few key things that every successful BIM portfolio must have in order to be effective. First and foremost, it must be visually appealing and well-organized. This means using clear and concise language, as well as high-quality images and graphics. Secondly, it should be tailored to the specific company or organization you are applying to. This means customizing your portfolio to highlight your skills and experience that are most relevant to the job you're seeking. Finally, your portfolio should tell a story about who you are as a professional, highlighting your successes and demonstrating your passion for the industry.
Creating A Killer BIM Portfolio
When it comes to applying for jobs in the building information modeling (BIM) field, your portfolio is just as important as your resume. After all, your portfolio is what will give potential employers a taste of your work and what you're capable of.
Creating a killer BIM portfolio doesn't have to be difficult – just follow these tips:
1. Choose a variety of projects to showcase.
When selecting projects to feature in your portfolio, make sure to choose a diverse range. This will show that you have experience with different types of BIM software and that you're adaptable to different workflows.
2. Include both individual and team projects.
If you've worked on both individual and team projects, be sure to include examples of both in your portfolio. This will show that you're able to work independently as well as part of a team.
3. Highlight your strengths.
When writing project descriptions, be sure to highlight the aspects of each project that you excelled at. This could be anything from Revit modeling to construction coordination or clash detection. Whatever your strengths may be, make sure they shine through in your portfolio!
How to Stand Out From the Crowd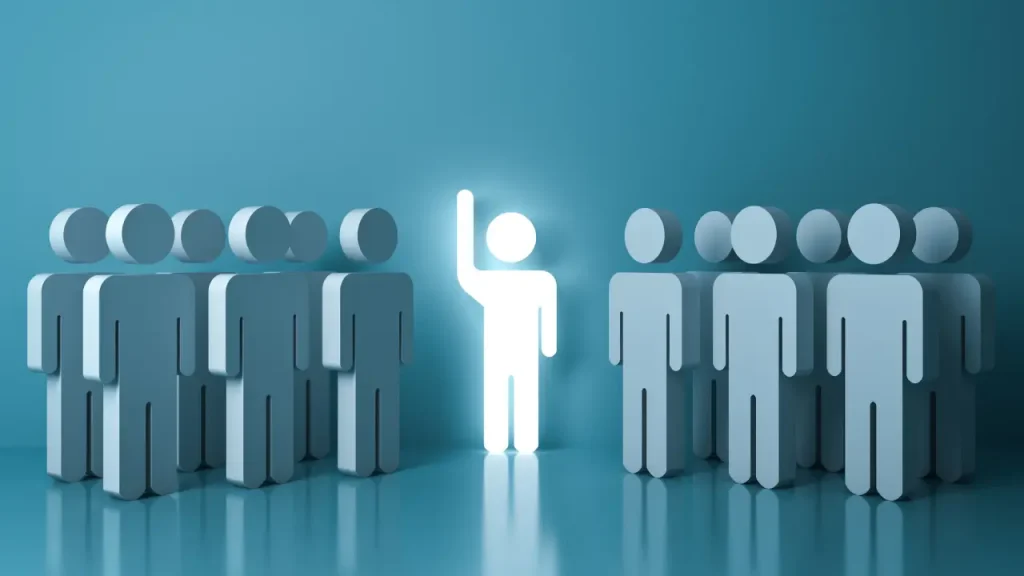 In order to stand out from the crowd, it is important to have a strong and unique portfolio that showcases your skills and abilities. Here are some tips to create a killer BIM portfolio:
1. Use high-quality visuals: Make sure to use high-resolution images and graphics in your portfolio to make a strong first impression.
2. Highlight your strengths: Be sure to showcase your strongest work and highlight any awards or recognition you have received.
3. Tailor your portfolio: Don't be afraid to tailor your portfolio to specific jobs or employers – this will show that you are serious about the role and give you an edge over other candidates.
4. Keep it up-to-date: Regularly update your portfolio with new projects and experiences to keep it relevant and impressive.
Conclusion
If you're looking to land your dream job in the BIM industry, then having a killer portfolio is essential. Thankfully, creating a great portfolio is not as difficult as it may seem. With our five tips, you'll be well on your way to putting together a portfolio that will impress any potential employer. So what are you waiting for? Get started today and see the results for yourself!
Follow us to stay updated on LinkedIn, Facebook, Instagram and Twitter.