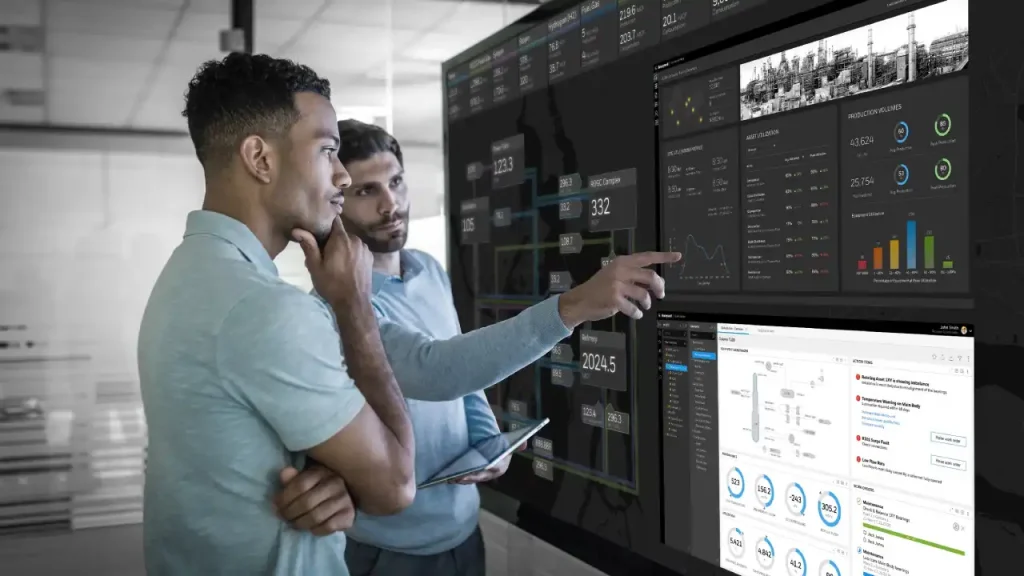 Architects have always had a reputation as people with a lot of training and knowledge. The days when they devoted their time to drawing plans on paper are gone. Today, architects are using software programs to create 3D models. They also use CAD to design buildings, and then print them using 3D printers. This blog post is about how architects can use computational design for even greater rewards in their career!
Introduction
As the world progresses, technology becomes more and more integrated into various aspects of our lives. One field that has seen a recent increase in the use of technology is architecture. In the past, architects would primarily use pencil and paper to sketch out their ideas for buildings. However, with the advent of computers, there is now a new way for architects to design called computational design.
Computational design is a process that uses computer software to generate and explore architectural solutions. This method of design offers many benefits over traditional pencil and paper methods. For one, it allows architects to quickly generate and test out multiple design solutions. Additionally, computational design can help create more complex and detailed designs than what is possible by hand.
Thus, it is clear that learning computational design can be very beneficial for architects looking to stay ahead of the curve in their field. Not only will they be able to create better designs, but they will also be able to do so much faster than before. If you are an architect who is looking to improve your career prospects, then learning computational design is definitely something you should consider!
Why are architects adopting computational design?
In recent years, there has been a shift in the architectural profession towards the use of computational design. This is due to a number of factors, including the increasing availability of powerful computing resources, the development of new software tools, and the need for more sophisticated designs.
Computational design is an approach to design that makes use of computers to generate and explore potential solutions. This can include anything from simple parametric models to complex simulations. Architectural firms are increasingly adopting this approach as it allows for a more iterative and exploratory design process.
There are several reasons why architects are adopting computational design:
1) Powerful computing resources are now widely available. In the past, only large architectural firms had access to the kind of computing power needed for complex simulations and analysis. However, thanks to advances in technology, powerful computers are now much more affordable and widely available. This has made it possible for small and medium-sized firms to adopt computational design methods.
2) New software tools have made computational design more accessible. In the past, computational design was often seen as being too technical and difficult to learn. However, new software tools have made it much easier to get started with computational design. There are now a number of user-friendly programs available that allow even novice users to create complex designs.
3) The need for more sophisticated designs has increased. As our world becomes increasingly complex, there is a need for more sophisticated designs that can take into account
What are the benefits to learning computational design?
There are many benefits to learning computational design, especially for architects. With the help of computers, designers can create more accurate and precise designs, as well as explore a greater range of design options. Additionally, computational design can help architects to better understand and communicate their ideas to clients and colleagues. In addition, learning how to use computational design software can make an architect more marketable and employable.
What does one need to learn in order to become a computational designer architect?
In order to become a computational designer architect, one needs to learn how to use computer software to automate the design process. This includes learning how to use parametric modeling software, as well as learning how to code. Additionally, one needs to have a strong understanding of mathematics and physics in order to create accurate models.
Code and its importance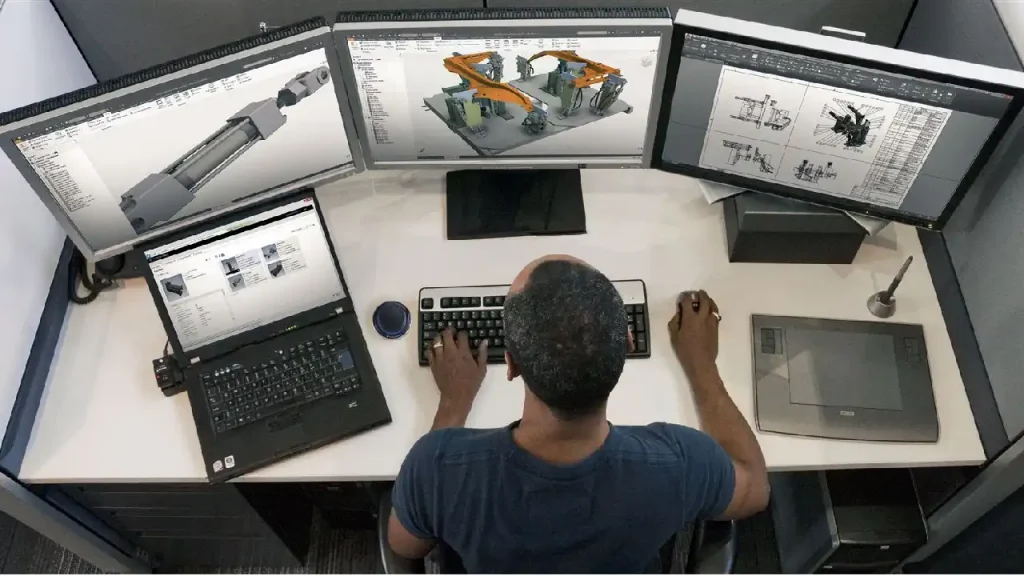 Code is the language of computers. It is a set of instructions that a computer can understand and execute. Code is used to create software, websites, apps, and more.
The importance of code cannot be understated. It is the foundation upon which all digital products are built. Without code, there would be no way to create the amazing things we use every day.
Learning to code gives you the ability to bring your vision to life. If you can think it, you can code it. This power can be used to create anything from small prototypes to large-scale projects.
Computational design is an exciting field that is constantly evolving. By learning to code, you will be able to keep up with the latest trends and technologies. This will make you a more competitive candidate for jobs in the architecture industry.
In short, learning to code is essential for anyone interested in a career in architecture or computational design. It opens up a world of possibilities and allows you to create anything your imagination can dream up.
Conclusion
There are many reasons why architects should learn computational design, but the three most important ones are that it can help them get a rewarding career, improve their problem-solving skills, and increase their creativity. With the right training, computational design can help architects get jobs in top firms, work on exciting projects, and earn a good salary. It can also help them hone their problem-solving skills so that they can tackle complex design challenges. And lastly, it can allow them to be more creative in their designs by exploring new possibilities that traditional design methods might not have allowed.
Follow us to stay updated on LinkedIn, Facebook, Instagram and Twitter.