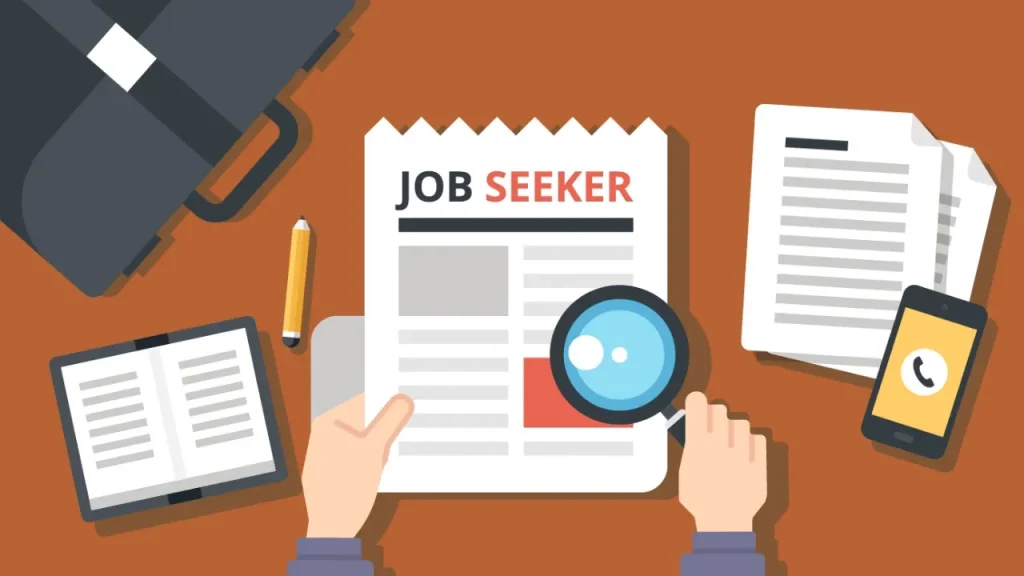 Singapore is a city-state that is located in Southeast Asia. According to the 2014 census, Singapore has a population of 5.6 million people. Unemployment in Singapore is low and most citizens enjoy "a high quality of life," according to the World Bank. If you are looking for new professional opportunities, there are many ways to find them in Singapore! In this blog article, we have shared a bunch of tips. These tips will help you get started on the best way to find jobs in Singapore.
What is the best way to find professional jobs in Singapore for a non-Singaporean?
There are a few ways to go about finding professional jobs in Singapore for those who are not Singaporean citizens. The most common way is to use a professional job search engine like JobsCentral. Another option is to use general job search engines like Indeed or Monster, but be sure to include "Singapore" in your search terms.
Some networking sites like LinkedIn also have job listings, and many of these will be for positions based in Singapore. You can also try reaching out to companies directly and inquiring about open positions – many multinational companies have offices in Singapore.
It's important to remember that as a non-Singaporean citizen, you will need to obtain a work visa before you can legally work in the country. Your prospective employer will likely assist you with this process. For more information on work visas, please see the Ministry of Manpower's website.
What are some things to consider before applying for a job in Singapore?
When looking for a job in Singapore, there are a few things to keep in mind. First, while the city-state is home to many multinational companies, most jobs are reserved for Singaporeans and permanent residents. This means that finding a job as a foreigner can be challenging.
Second, competition for jobs is fierce. In order to stand out from the crowd, it is important to have a strong resume and cover letter. Be sure to tailor your application to each position you apply for.
Third, many employers prefer local candidates who can speak Mandarin or another Chinese dialect. While not required, being able to communicate in Mandarin will give you a significant advantage in the job market.
Finally, remember that the cost of living in Singapore is high. Make sure you research salaries and living expenses before applying for a job so that you can be prepared financially.
How does the process of applying for jobs in Singapore work?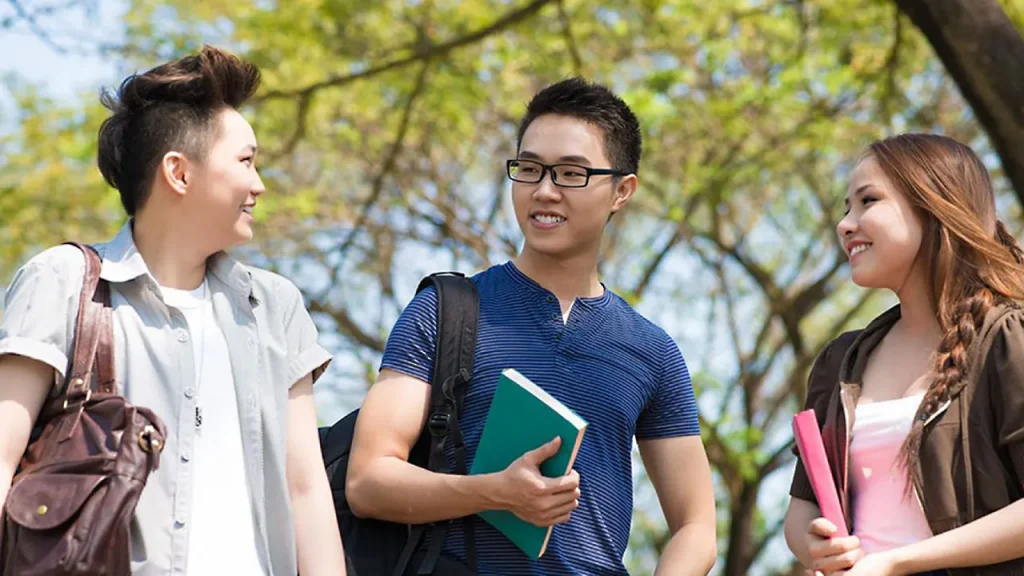 The process of applying for jobs in Singapore is relatively straightforward. The most common way to search for jobs is through online job portals such as JobsCentral and JobStreet.
To start your job search, you will need to create an account with your personal information and upload your resume. Once you have created an account, you can start searching for jobs that match your skills and qualifications.
When you find a suitable job, you can click on the "Apply" button and follow the instructions on how to submit your application. In most cases, you will need to provide your resume, cover letter, and other relevant supporting documents.
Once you have submitted your application, the employer will review your credentials and decide whether or not to invite you for an interview. If you are successful in securing an interview, congratulations! The next step is to start preparing for it so that you can make a good impression and increase your chances of getting the job.
What qualities should you have to land a job in Singapore?
To land a job in Singapore, you should be:
A highly skilled professional with an excellent track record
Able to speak English fluently
Willing to relocate to Singapore
Culturally aware and sensitive
Have a positive attitude and be a team player
What are the pros and cons of working and living in Singapore?
There are pros and cons to working and living in Singapore. On the plus side, Singapore is a highly developed country with a strong economy. This provides plenty of opportunities for professionals in a wide range of industries. The cost of living in Singapore is also relatively low, especially when compared to other major cities in Asia. Additionally, English is widely spoken in Singapore, which makes it an attractive destination for foreigners looking to work in Asia.
On the downside, however, the competition for jobs in Singapore can be quite fierce. Many locals are highly educated and fluent in English, making it difficult for foreigners to stand out from the crowd. Additionally, the high cost of housing and transportation can be a challenge for newcomers to adjust to.
Conclusion
There are many ways for a non-Singaporean to find professional jobs in Singapore. The most important thing is to have the right connections and be able to market yourself well. With the right approach, you will be able to find plenty of professional opportunities in Singapore.
Follow us to stay updated on LinkedIn, Facebook, Instagram and Twitter.