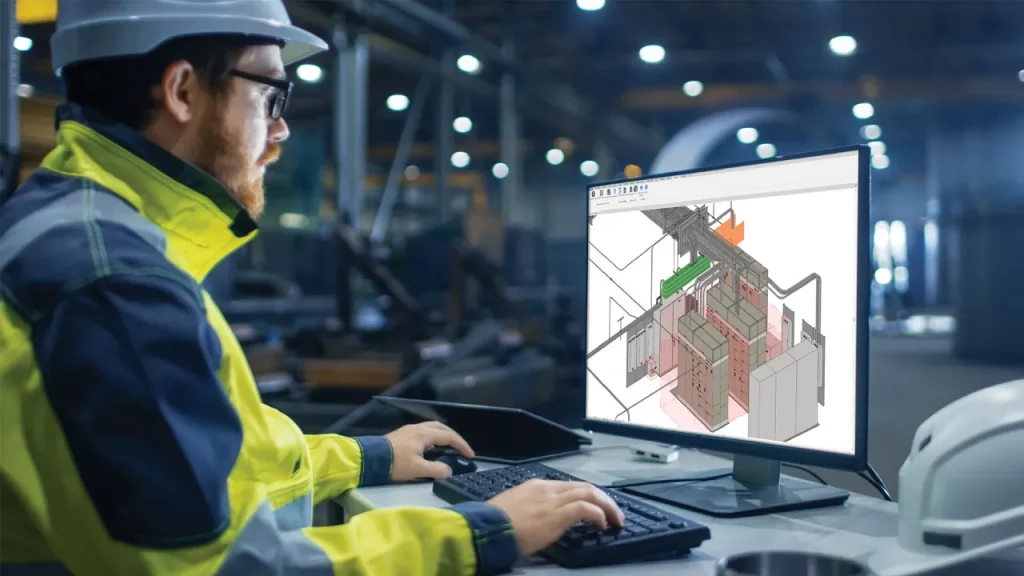 Introduction
The term BIM is an acronym for Building Information Modeling. It is a process by which a digital representation of all the elements of a building or facility are modeled, documented and managed as a single integrated project. BIM is also used to refer to the computer-aided design (CAD) tools used in this process.
It's a type of 3D modeling software that has become popular over the last few years in architecture and construction. The software allows you to create a virtual model of the building you're working on, which can help you plan out everything from materials and finishes to plumbing and electricity.
BIM is used in architecture, engineering and construction (AEC) to manage the data associated with a project throughout its life cycle. The primary goal of using BIM is to increase the efficiency of collaboration among different team members, improve quality control and reduce costs by reducing rework.
BIM was developed because there were no standards or guidelines for creating building information models (BIMs). There are many different ways to create BIMs depending on what software you use and what type of project you are working on.
For example, Revit has an extensive library of predesigned objects that can be used right away without having to create anything from scratch. On the other hand, ArchiCAD requires users to build everything themselves with primitive shapes such as cylinders and spheres that must then be converted into more complex objects like windows or doors through a process called parametric modeling.
This is why BIMs are so important in the architecture and construction industry.
They ensure that everyone involved in a project has access to the same information, which makes it easier to coordinate schedules and budgets as well as communicate design ideas between designers, engineers, contractors and other stakeholders.
The second problem is that BIMs are extremely complex and require a high level of technical skill to create. It takes years for an architect or engineer to become proficient in BIM modeling software, which can be frustrating for someone who just wants to build something quickly. The third and final problem is that BIMs are not always compatible with other software. They use proprietary file formats that can't be opened by other programs, which means that if you want to export your model for collaboration or analysis purposes, you have to go through a time-consuming conversion process.
Many students find it difficult to work on BIM projects because they do not have access to the right software or hardware resources.
The good news is that there are solutions to these problems. If you're interested in learning how to use BIM software, start by contacting your school's IT department and asking them for advice on which programs are best suited for academic use. They can also help you set up a computer lab so that students can work collaboratively on projects.
In this blog post, we will discuss some tips and tricks that can help you get started with working on BIM projects at school or at home:
1. Start with the basics
Your first step should always be to learn how to use your software of choice. This is easy if you're using AutoCAD or Revit, but there are also plenty of free resources available online for example, SketchUp, which is one of the most popular tools for BIM beginners. Learn how to download and import files. You will need to be able to open and save files in your software, but these can be difficult if you're working with someone who uses another program like SketchUp or MicroStation.
Make sure that you learn how to use these functions before starting a project so that you don't waste time struggling with them when they're needed. Learn how to use the right tools BIM applications have many different features available, but not all of them are necessary for every project. For instance, if you're just starting out with Revit or AutoCAD, don't worry about making schedules and pipe runs—just focus on learning how to model simple spaces and add people into those spaces
Learn how to model a simple space If you're using AutoCAD or Revit, this is easy—just follow the steps in the software's online help files. But if you're using tools like SketchUp or the likes, there are plenty of tutorials available online that will walk you through creating a simple room or house from scratch! Once you've learned how to model a simple space, you'll be ready for the next step: learning how to add people and furniture into that space.
2. Learn about CAD drawings
In order to make sense of a CAD drawing (which stands for Computer-Aided Design), it's important that you learn how they work and what they'll look like when printed out or viewed on a screen. A lot of people get frustrated quickly because they don't understand why their drawing isn't working as expected—but this can be avoided by spending some time learning about the software and how it works.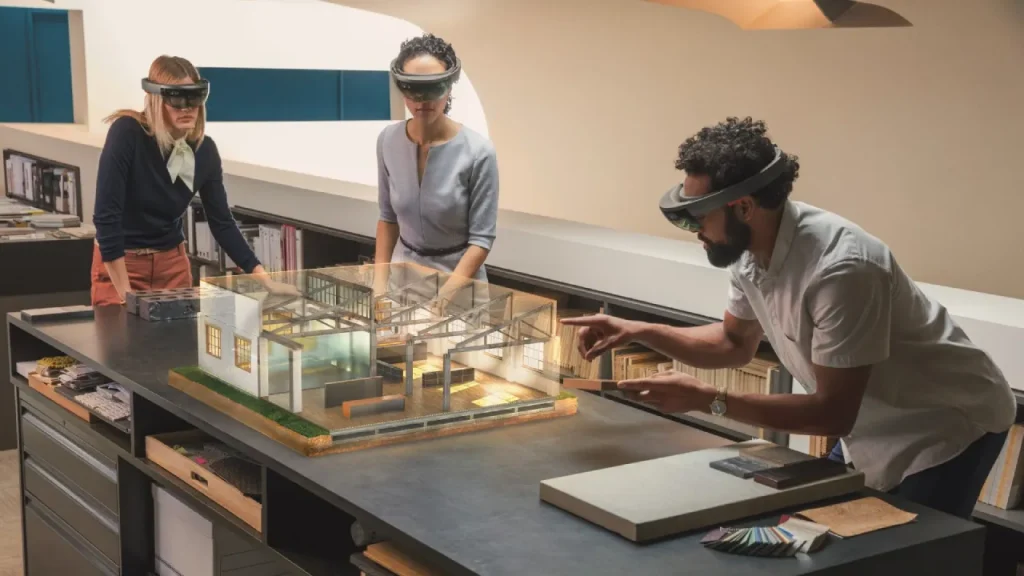 3. Find a mentor to learn BIM
It can take some time to learn how to use CAD software, and it's important not to get frustrated if you're having a hard time. Instead, realize that there are plenty of people who have been using CAD for years and will be happy to help you out—just ask around!
If you know someone who uses CAD, ask them to help you out. They'll be able to explain how things work and show you how to use the software effectively. If not, then there are plenty of online forums where people can offer advice and support for anyone using CAD software.
Some of you will go on to graduate school and then your first job, while others may find jobs right out of college and go straight into the working world. Either way there are tricks and tools that can be learned along your way that will help with your career as a BIM Technician/Manager. Welcome to the AEC industry.
Follow us to stay updated on LinkedIn, Facebook, Instagram and Twitter.