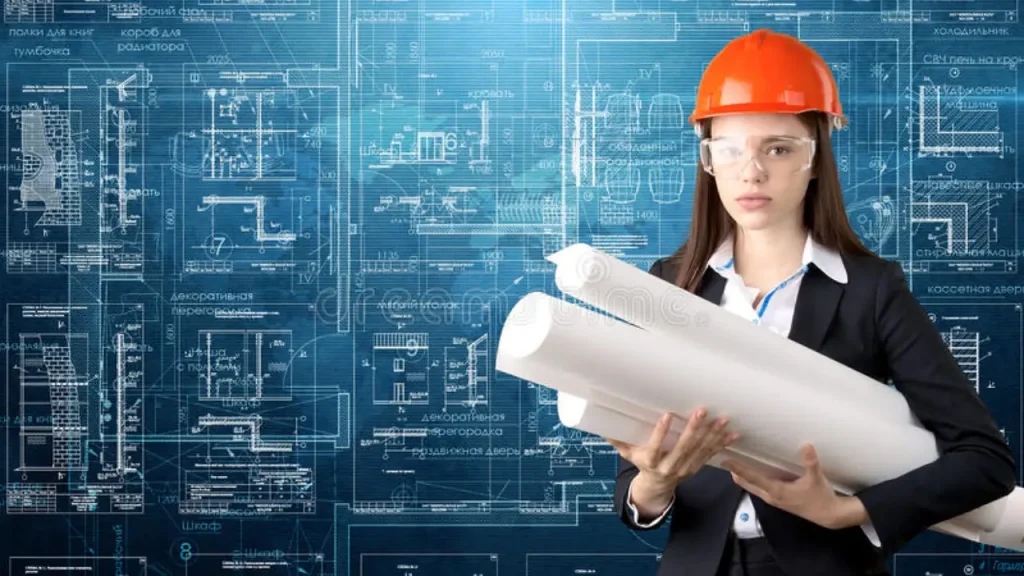 Introduction
Oursourcing staffing requirements, also known as contract talent, refers to the use of independent workers who are hired for temporary or long-term projects on an as-needed basis. From project managers to engineers and designers to salespeople, contract staffing can provide valuable resources as well as a cost-effective solution for many businesses.
BIM Outsourcing
BIM Outsourcing is a cost-effective solution
The cost of hiring in-house staff and maintaining them is very costly. Using BIM outsourcing, you can save your time and efforts and hire the best talents in the industry at an affordable price. It will enable you to focus on business growth rather than managing your employees.
BIM Outsourcing helps you to hire the best talents in the industry
One of the biggest challenges faced by businesses today is finding creative and innovative people who can help them achieve their goals. However, with so many talented professionals out there competing for jobs, it's hard for businesses to find good ones without hiring them full-time or contracting them as freelancers — which costs more money than they can afford sometimes!
Reduces Operation Cost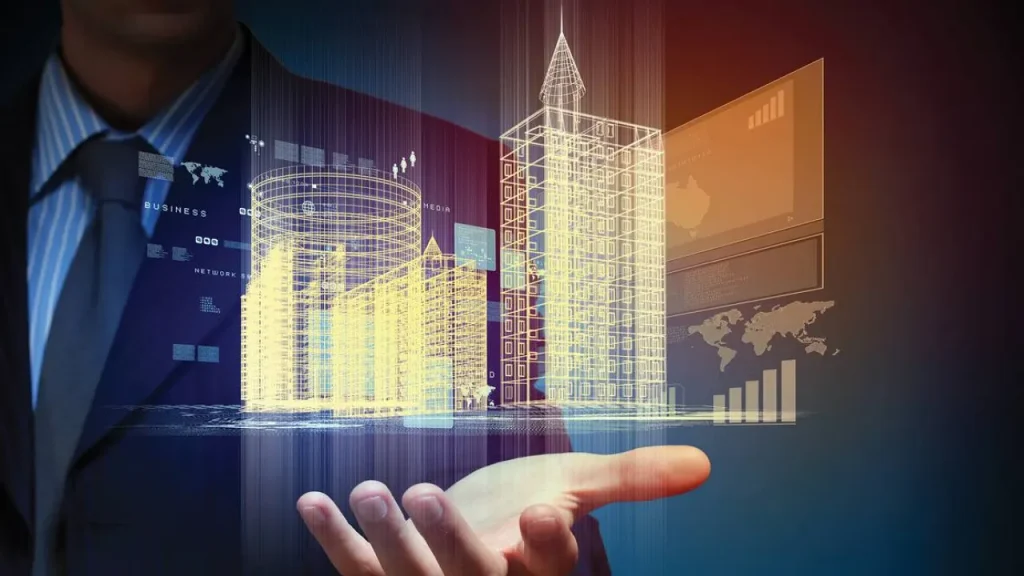 Outsourcing BIM recruitment requirements reduces operating costs. The reason is that you can focus on your core business and let us take care of the BIM recruitment process without incurring extra expenses.
No Need to Search for Candidates by Yourself
One of the most important reasons to outsource BIM recruitment is that you'll be able to focus on your core business. With a trusted partner like us, you will no longer have to waste time and effort in searching for candidates by yourself. We have the expertise and network to help find the best candidates for your company within a short period of time. Our team also understands what it takes to hire someone for this industry and can recommend professionals who are qualified as well as experienced in their field of work.
We know how stressful it can be when trying to find qualified employees, especially if they're not available through traditional channels such as job boards or networking events. This is why we've built an extensive database over several years with an extensive network of professionals who specialize in working on all types of projects within this sector – which means more options when recruiting new staff members!
Save Time and Efforts
As a business owner, you probably already know that time is money. The more efficiently you can get your work done, the more money your business will make. And this is especially true when it comes to recruiting new employees. When your team has too many tasks on its plate and isn't able to focus on one thing at a time—such as their core business or other projects within the company—then it's going to take longer for everything in the office (and outside of the office) to get done.
This is where outsourcing comes into play: by outsourcing your BIM recruitment requirements, customers who are interested in working for you don't have anything else but their jobs to focus on during their interview process with our recruiters! They'll be able to talk about what they do best—what makes them great at their job and why we should hire them today! In addition, if there are any issues that arise during an interview session due to either party being distracted by other things going on around them (like family issues), then our staff member will handle those situations professionally so all parties involved walk away satisfied with how things turned out."
Hire the Best Talents in the Industry
BIM recruitment agencies have a pool of skilled candidates that they can screen and shortlist for you. They can also help you find the right person for your requirements, as well as hire the best talent in the industry.
Outsourcing BIM recruitment requirements proves to be a smart choice, especially when working with top BIM recruitment agencies.
When you're looking for top talent to fill your open positions, it's important to have a strong presence in the industry. BIM recruitment agencies have a deep understanding of what is required for success in the AEC field. They will help you find candidates who can thrive in your organization and add value immediately.
Another benefit that comes from outsourcing BIM recruitment requirements is having access to a larger database of skilled professionals than most companies have on staff. When working with an expert recruitment agency, you'll have access to a large pool of talented candidates at all times—and they'll save you time and effort in finding people who fit your needs perfectly!
Conclusion
There are many benefits of Outsourcing BIM staffing requirements, but it's important to know that not all companies are the same. It's crucial that you take the time to find the right agency for your needs, as well as find a company that understands how their services can benefit your company or client.