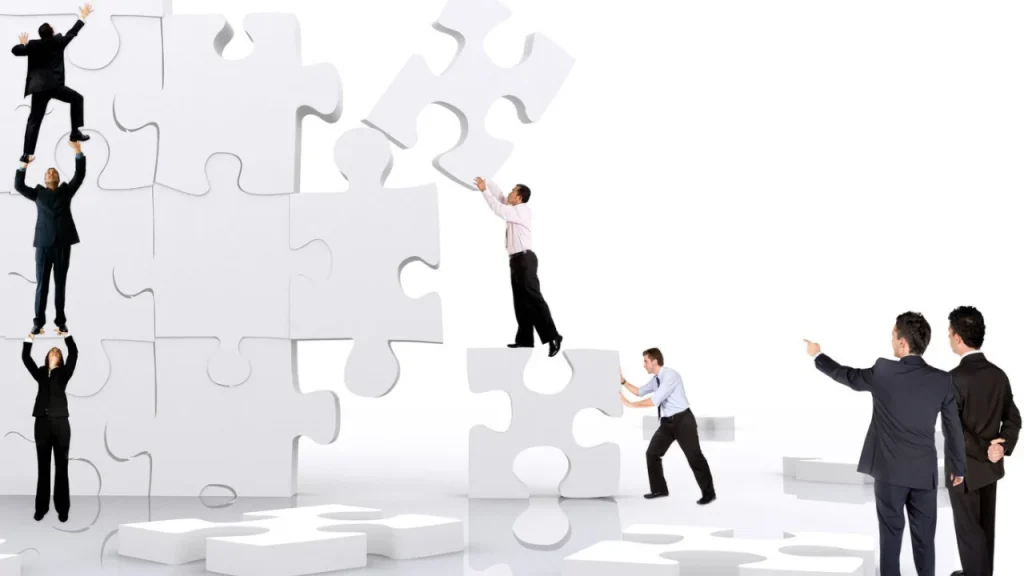 India is gradually emerging as a superpower in the world, but despite our economy and growth rate surpassing many countries, there are still many challenges that our country needs to overcome. One of these challenges is manpower planning. India has a population of more than 1.32 billion people and it is projected to grow to 1.85 billion by 2060. In addition, the workforce shrinkage due to retiring baby boomers could create an economic crisis where we will not have enough resources to provide necessary services like healthcare and education.
Current situation of manpower planning in our country
The current situation of manpower planning in our country is not very optimistic. The number of unemployed people is on the rise, while the number of employed people is decreasing. The government has been trying to create more jobs, but the private sector has been reluctant to invest in new projects. This has led to a situation where the majority of the population is underemployed or unemployed.
There are many reasons for this situation. One of the main reasons is that our country does not have enough skilled workers. In developed countries, there are many opportunities for training and education. However, in our country, most people only have a high school education. This means that they are not qualified for many jobs that require specialized skills.
Another reason for the poor state of manpower planning in our country is the lack of good data. The government does not have accurate information on the number of people who are looking for work or on what kinds of jobs they are qualified for. This makes it difficult to develop effective policies to improve the situation.
Despite these challenges, there are some positive signs. The government has recently launched a national skills development program which will provide training and education to millions of young people over the next few years. If successful, this could help to improve the situation by increasing the number of skilled workers in our country.
The problem of insufficient workforce or manpower
It is a well-known fact that our country lags behind the developed countries in many aspects. One of the most important factors that hinder our development is the insufficient workforce.
There are several reasons for this problem. Firstly, our population is not growing at a fast enough rate to keep up with the demand for labor. Secondly, many of our citizens are not sufficiently educated or skilled to work in certain industries. Lastly, we do not have enough people working in essential sectors such as healthcare and infrastructure.
This shortage of manpower has serious consequences for our country. It leads to stagnation and prevents us from achieving our potential as a nation. It also puts immense pressure on those who are employed, as they have to work longer hours and take on more responsibility than they would in a developed country.
The solution to this problem lies in proper manpower planning. We need to ensure that we have enough people with the right skillset to meet the demands of the economy. We also need to invest in education and training so that our citizens can be better equipped to work in various industries. Only by taking these measures can we hope to catch up with the developed countries and upgrade our country like they have done.
Manpower Planning – Solutions to the problem of insufficient workforce or manpower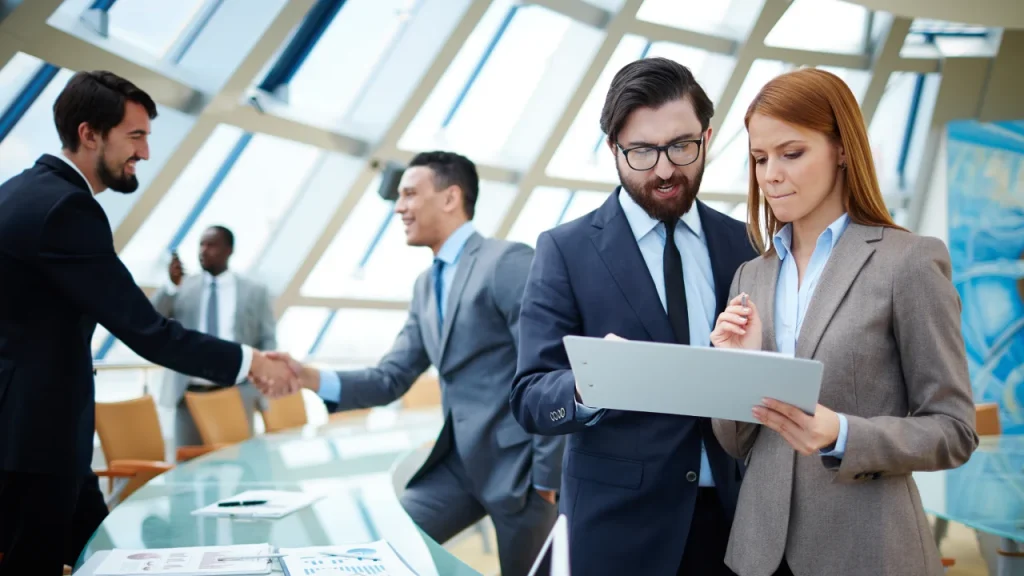 There are many factors that contribute to the problem of insufficient workforce in developing countries. Solutions to this problem must address these factors in order to be effective.
One factor is the lack of access to education and training. This can be addressed by increasing funding for public education and training programs. Additionally, private companies and NGOs can provide educational opportunities and training programs in developing countries.
Another factor is the lack of jobs that pay a livable wage. This can be addressed by creating more jobs, particularly in sectors that offer good wages and benefits. Additionally, government policies can be put in place to ensure that companies pay their workers a fair wage.
A third factor is economic inequality. This can be addressed by implementing policies that reduce economic inequality, such as progressive taxation and social welfare programs. Additionally, efforts must be made to address corruption and cronyism, which often exacerbate economic inequality.
Solutions to the problem of insufficient workforce must address these underlying causes in order to be effective. With proper planning and implementation, developing countries can upgrade their economies and provide better opportunities for their citizens
Conclusion
There is no one-size-fits-all answer to this question, as the best way to prepare for manpower planning will vary depending on the specific needs and resources of each country. However, some general tips that may be helpful include conducting a comprehensive analysis of the current workforce, identifying gaps in skills and knowledge, and developing a clear plan for how to address these deficiencies. By taking these steps, we can begin to move closer towards our goal of upgrading our country to match the standards of the developed world.
Follow us to stay updated on LinkedIn, Facebook, Instagram and Twitter.