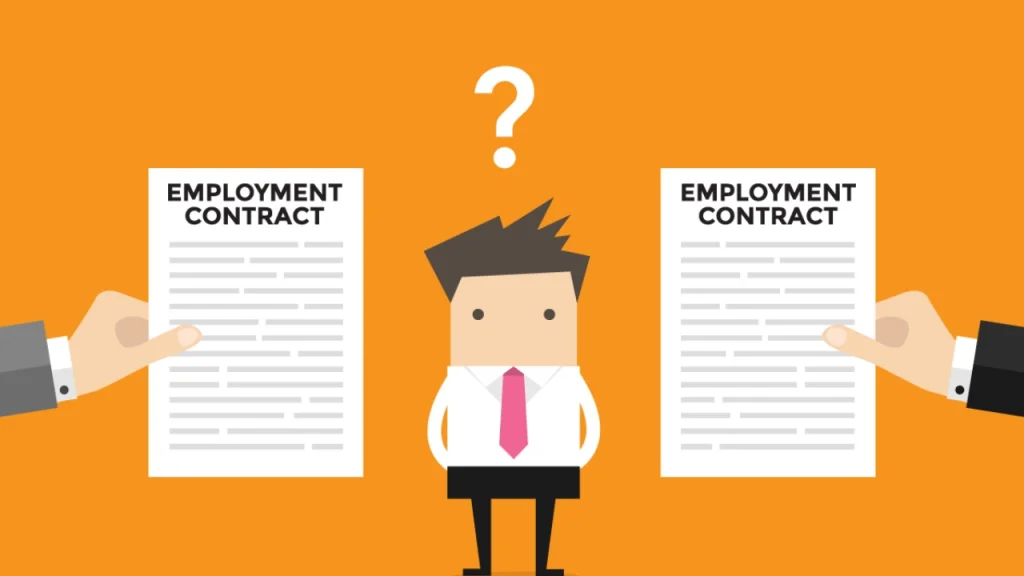 There are many reasons as to why companies hire contract employees as opposed to permanent employees. Hiring an employee usually requires a lot of paperwork, while hiring a contractor might not involve any. You can also avoid being liable for taxes, unemployment, and medical benefits when you hire someone on a contract basis. Find out the 8 reasons why hiring contractors might be a great choice for you in this article!
Contract Employees
If you're considering hiring contract employees, there are a few things you should know. First, let's define what a contract employee is. A contract employee is an individual who has a written agreement with your company that outlines the scope of the work to be performed and the compensation to be received. This arrangement is typically for a specific period of time and can be renewed at the end of the term.
There are several reasons why you might choose to hire contract employees. Perhaps you need additional help during a busy season or you have a project that requires special expertise. Contract employees can provide the flexibility and skills you need without the long-term commitment of full-time staff.
When hiring contract employees, it's important to clearly define the scope of work and expectations. Be sure to include information about compensation, deadlines, and deliverables in the written agreement. You'll also want to consider how contract employees will fit into your company culture and whether they will have access to sensitive information.
By taking the time to understand the basics of hiring contract employees, you can ensure that your company gets the skilled help it needs without compromising on quality or culture.
8 Reasons Why You Might Consider Hiring Contract Employees
There are many reasons why you might consider hiring contract employees.
Here are some of the most common reasons:
1. You need extra help but don't want to commit to a full-time hire.
2. You need someone with specific skills or knowledge for a short-term project.
3. You want to try out an employee before making a long-term commitment.
4. You need more flexibility in your workforce to accommodate changing business needs.
5. You want to reduce costs by avoiding benefits and other associated costs of full-time employees.
6. You want to avoid the hassle of recruiting, hiring, and training full-time employees.
7. You don't have the time or resources to manage additional full-time employees.
8. You want to avoid the legal liabilities associated with full-time employees.
What are the benefits of hiring contract employees?
There are many benefits to hiring contract employees, including:
1. Cost savings – Contract employees are often less expensive to hire than full-time employees, especially when you factor in the cost of benefits.
2. Flexibility – Contract employees can be hired for specific projects or tasks, and then let go when they are no longer needed. This can be a great way to manage your workforce without the commitment of full-time employment.
3. Access to talent – When you hire contract employees, you have access to a larger pool of talent than you would if you only hired full-time employees. This can help you find the best possible person for the job.
4. Increased productivity – Contract employees often have a sense of urgency that full-time employees might not have. They know that their time is limited, so they tend to work harder and be more productive.
5. Lower risk – When you hire contract employees, there is less risk involved than when you hire full-time employees. If a contract employee does not work out, it is much easier to let them go than it would be to fire a full-time employee.
How do contract staff cost less than permanent employees?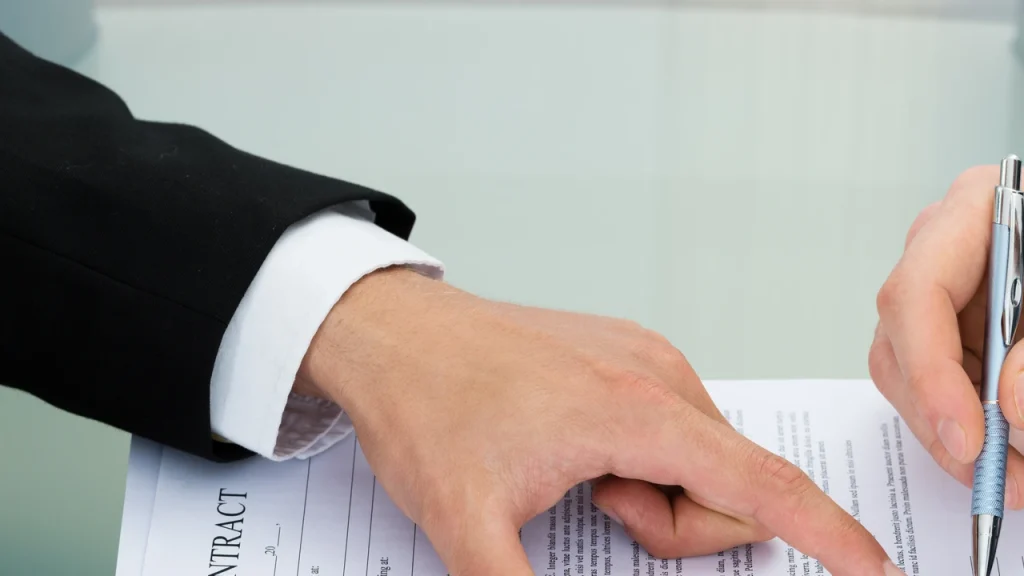 There are many reasons why contract staff can cost less than permanent employees. One reason is that contractors are usually paid by the hour, so you only pay for the time they work. Permanent employees usually have a salary, so you have to pay them even if they take time off or don't work very much. Another reason is that contractors often have their own equipment and supplies, so you don't have to provide them with everything they need to do their job. Finally, contractors often have more experience than permanent employees and can get the job done faster and more efficiently.
Are there disadvantages to hiring contract employees?
Yes, there are some disadvantages to hiring contract employees. One disadvantage is that, because they are not full-time employees, they may not be as invested in your company and its success. They may also be less likely to stick around for the long haul, which can be disruptive to your business. Additionally, contract employees typically cost more per hour than full-time employees, so you'll need to factor that into your budget. Finally, because contract employees are not full-time employees, they may not be eligible for benefits like health insurance and paid vacation days.
Conclusion
There are a lot of reasons to consider hiring contract employees. They can be a great way to save on costs, get specialized help when you need it, and avoid the hassle of traditional employment. However, there are also some downsides to consider before making the decision to hire contract workers. Make sure you weigh all the pros and cons before making a final decision so that you can be sure it's the right choice for your business.
Follow us to stay updated on LinkedIn, Facebook, Instagram and Twitter.