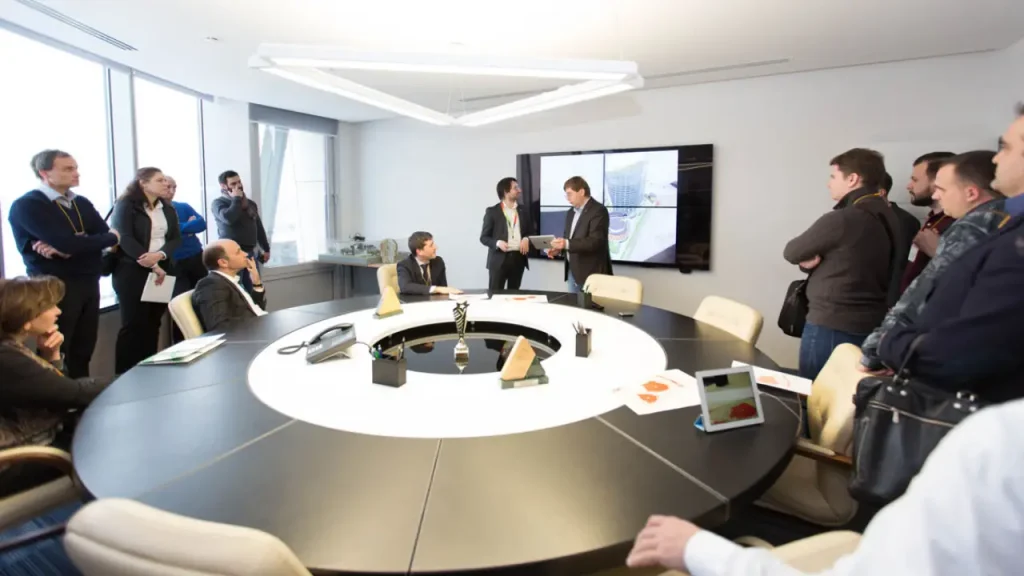 It is often said that the shape of an organization's workforce will be determined by its strategy. Successful manpower training and development programs are those that identify the needs of the organization and respond in a timely manner to supply qualified human resources. This blog article discusses how to make your organization's workforce more successful through effective manpower training and development.
The Future of Successful Manpower Training and Development in Organizations
It is evident that the traditional methods of training and development are no longer as effective as they once were. The ever-changing landscape of the workforce, technology, and globalization has created a need for a new approach to training and development. In order to stay ahead of the curve, organizations must be willing to embrace change and adapt their training and development programs.
The future of successful manpower training and development lies in creating programs that are flexible and adaptable. These programs must be able to keep up with the rapidly changing needs of the workforce. They must also be able to meet the unique needs of each individual employee.
In order to create these kinds of programs, organizations must invest in cutting-edge technology and the latest learning tools. They must also create a culture that values lifelong learning and personal growth. With these investments, organizations will be able to create programs that are truly responsive to the needs of their employees.
General Training and Development Practices
Organizations are recognizing the importance of training and development in order to stay competitive in today's business environment. The future of successful manpower training and development lies in the ability to provide employees with the skills they need to be successful. In order to achieve this, organizations must focus on four key areas:
1. Learning and Development – Organizations must provide employees with opportunities to learn new skills and develop their existing ones. This can be done through formal training programs, e-learning courses, or on-the-job experiences.
2. Career Progression – Employees should be given the opportunity to progress in their careers through promotions or lateral moves within the organization.
3. Performance Management – Organizations must have a system in place to manage employee performance and identify areas for improvement.
4. Engagement – Employees must be engaged in their work in order to be productive and motivated. This can be achieved through effective communication, recognition, and meaningful work tasks.
Organizations that focus on these four areas will be better equipped to provide their employees with the skills they need to be successful.
Training Effectiveness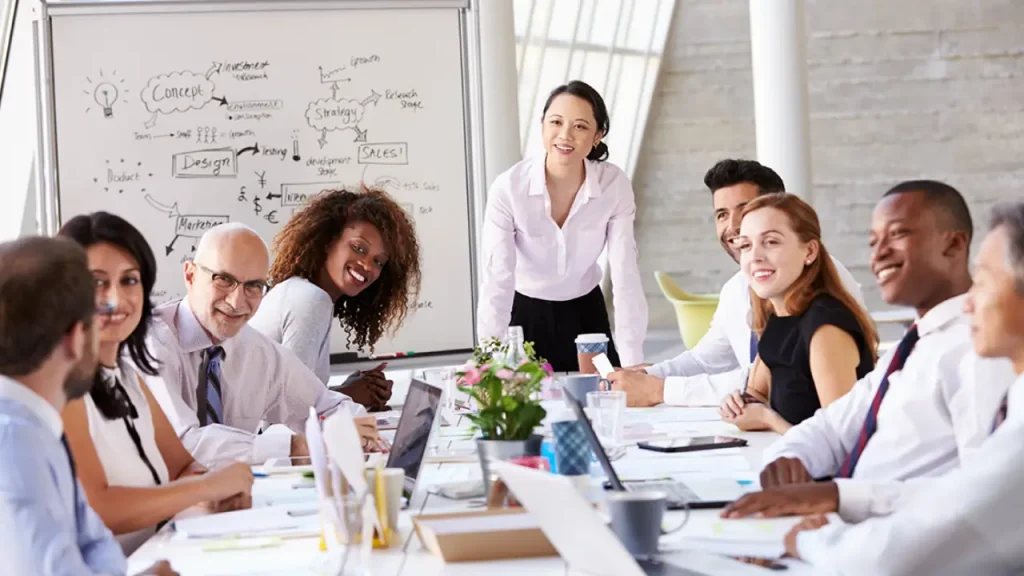 The training effectiveness of an organization's workforce is essential to its success. The right mix of training and development programs can help employees master the skills they need to be successful in their roles and contribute to the organization's overall success.
Organizations need to be able to identify the training and development needs of their workforce and design programs that meet those needs. They also need to ensure that the programs are delivered effectively and that employees have the opportunity to apply what they've learned in their jobs.
Organizations must continuously assess the effectiveness of their training and development programs and make adjustments as needed. They also need to provide opportunities for employees to feedback on the programs and how they can be improved.
The future of successful manpower training and development in organizations lies in their ability to design, deliver, and assess effective programs that meet the needs of their workforce.
How to Improve Trainee Performance?
Organizations need to think beyond the traditional training methods if they want to improve trainee performance. Here are some ideas:
1. Use technology: Online learning platforms and mobile apps can make training more engaging and convenient for trainees.
2. Be interactive: Incorporate activities, simulations, and games into training to keep trainees engaged.
3. Make it relevant: Ensure that training content is relevant to the trainees' job roles and responsibilities.
4. Give feedback: Provide feedback to trainees on their performance during and after training.
5. Follow up: Follow up with trainees after training to check on their progress and help them overcome any challenges they may be facing.
6. Evaluate: Regularly evaluate the effectiveness of training programs and make necessary changes to improve their efficacy.
Conclusion
It is evident that the future of successful manpower training and development in organizations lies in a more holistic and integrated approach. By taking into account the different needs and objectives of employees, as well as the ever-changing nature of the workplace, organizations can develop more effective training and development programs that will help their employees to be successful now and in the future.
Follow us to stay updated on LinkedIn, Facebook, Instagram and Twitter.
Tagged with: contract to hiredirect hire