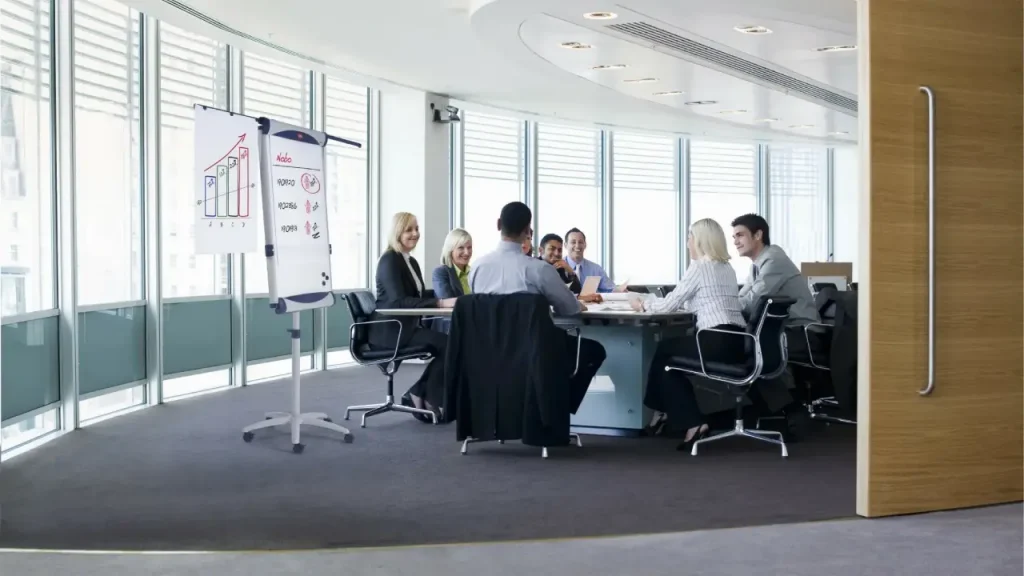 Have you ever wanted to jump into the exciting world of Building Information Modeling and learn how to use it to its full potential? There are a number of online learning methods that will teach you BIM training courses, so you can start your journey today!
What is BIM?
BIM, or Building Information Modeling, is a process for creating and managing digital representations of physical and functional characteristics of places. It allows for more efficient planning, design, construction, and operation of built assets by creating a shared knowledge resource. BIM has been adopted by many industries and organizations around the world, including the US military, NASA, the UK National Health Service, and the World Bank Group.
What are the benefits of BIM?
Building Information Modelling (BIM) is a process that uses computer-aided design (CAD) and other software to create three-dimensional (3D) models of buildings and their components. Once these models are created, they can be used for a variety of purposes, such as construction planning, cost estimation, and facility management.
There are many benefits to using BIM, including the ability to identify potential problems early on in the design process, the ability to better visualize the final product, and the ability to more easily share information with stakeholders. In order to take advantage of all that BIM has to offer, you need to have a strong understanding of the software and how to use it.
Fortunately, there are a number of ways you can learn BIM training courses online. Here are some of our favorites:
1. Autodesk's Official BIM Training Courses
2. The AEC (Architecture, Engineering, and Construction) Exchange
3. Udemy's Building Information Modeling Course
4. Lynda.com's Learning Autodesk Revit Structure 2016 Essential Training
What are the benefits of BIM Training Courses?
There are a number of benefits to taking BIM training courses, whether online or in-person. Perhaps the most obvious benefit is that BIM courses can provide you with the skills and knowledge necessary to use BIM software effectively. However, there are a number of other benefits that are worth considering as well.
For instance, by taking a BIM course, you can demonstrate to potential employers that you are committed to keeping up with the latest industry trends and technologies. This can make you a more attractive job candidate, and may even give you a leg up in the hiring process. Additionally, many employers now require or prefer employees who have BIM training, so completing a course may be essential for landing your dream job.
Furthermore, taking BIM courses can help you stay ahead of the curve in terms of technology and trends. The construction industry is constantly evolving, and new technologies and approaches are constantly being developed. By staying up-to-date on these changes, you can ensure that you remain an effective and valuable member of your team.
Finally, it's worth noting that taking BIM courses can also be simply enjoyable. If you're passionate about construction or design, learning more about how to use BIM software can be an immensely satisfying experience. Additionally, many people find that they form strong bonds with their classmates during BIM training courses, which can lead to lasting professional relationships.
Types of online courses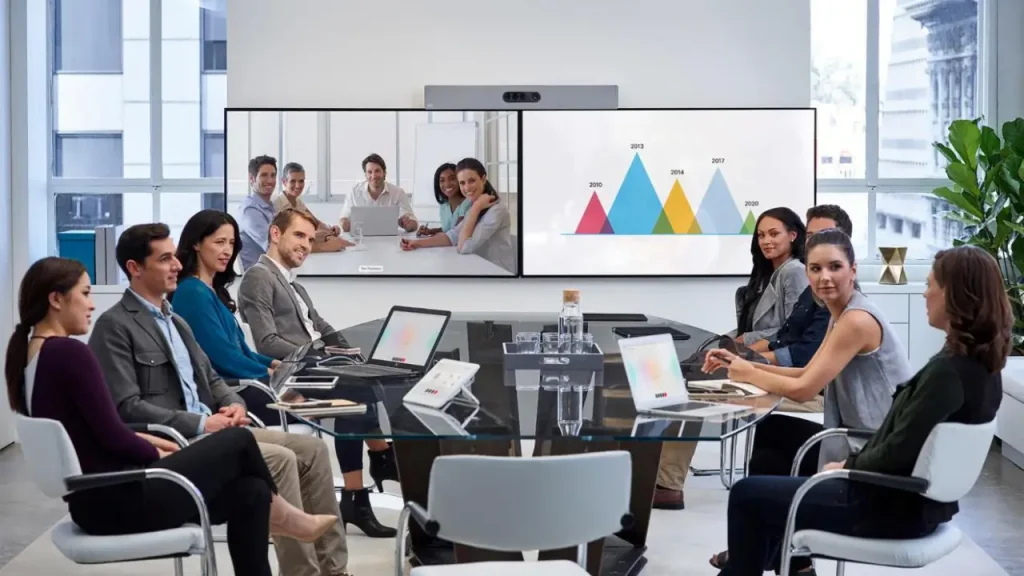 There are a few different types of online courses available to take for BIM training. These can be found through many different websites and online providers. Here is a look at a few of the most popular types of courses:
1. E-Learning Courses: These are courses that are provided by an online provider, such as an e-learning website. They are typically self-paced and can be completed at your own convenience.
2. Webinars: Webinars are live events that you can participate in from the comfort of your own home. They offer the opportunity to interact with the instructor and other students in real-time.
3. Online Classes: These are classes that are offered by colleges and universities through their distance learning programs. They offer the same type of instruction as traditional classroom courses, but they allow you to complete the coursework online.
How to choose the right BIM training course for you
Choosing the right BIM course for you can be a daunting task. With so many courses available online, it's hard to know where to start. Here are a few things to consider when choosing a BIM course:
– What is your level of experience? If you're a beginner, look for a course that covers the basics. If you're more experienced, look for a course that covers advanced topics.
– What is your learning style? Some people learn best by watching videos, while others prefer to read texts or follow along with step-by-step instructions. Choose a course that matches your learning style.
– What is your budget? There are free courses available, as well as paid courses. Consider your budget when choosing a course.
– What is your time commitment? Some courses are self-paced, while others have deadlines for assignments. Make sure you can commit the time needed to complete the course before enrolling.
Conclusion
If you want to get into BIM, then you're going to need some training. The good news is that there are plenty of great online courses out there that can teach you everything you need to know about the software. In this article, we've listed some of the best BIM training courses available, so all you have to do is choose one and get started.
Follow us to stay updated on LinkedIn, Facebook, Instagram and Twitter.
Tagged with: contract to hiredirect hire