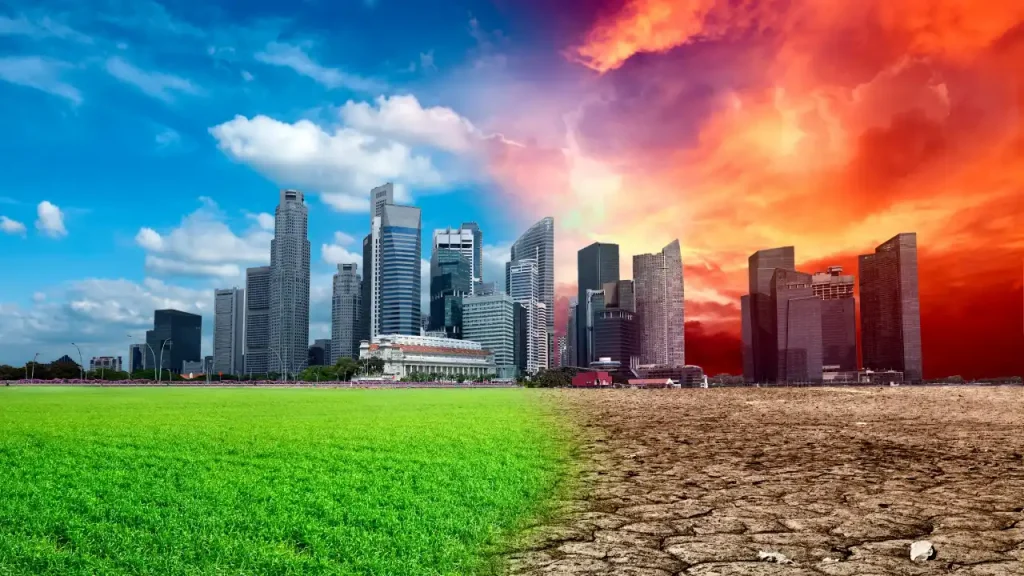 In this article, we will explore the impact of climate change on modern architecture and design. We will look at how global warming has affected the way architects are building structures, and how designers are adapting their products to cope with a changing environment. By understanding these effects, we can better equip ourselves to create sustainable solutions for our future.
Introduction: The Impact of Climate Change on Modern Architecture
As the climate continues to change, the field of architecture must adapt in order to remain sustainable. Architects and designers are faced with the challenge of creating buildings that are not only aesthetically pleasing but also energy efficient and environmentally responsible.
The impact of climate change is already being felt by architects and designers all over the world. In regions where extreme weather is becoming more common, such as hurricanes and floods, design must take into account the increased risk of damage. In other areas, such as drought-prone regions, water conservation must be a top priority.
As the effects of climate change become more pronounced, it is likely that even more changes will need to be made to the way we design and build our homes and other structures. But with the right approach, architecture can continue to be a beautiful and sustainable art form that meets the needs of our changing world.
What is climate change and how does it affect modern architecture?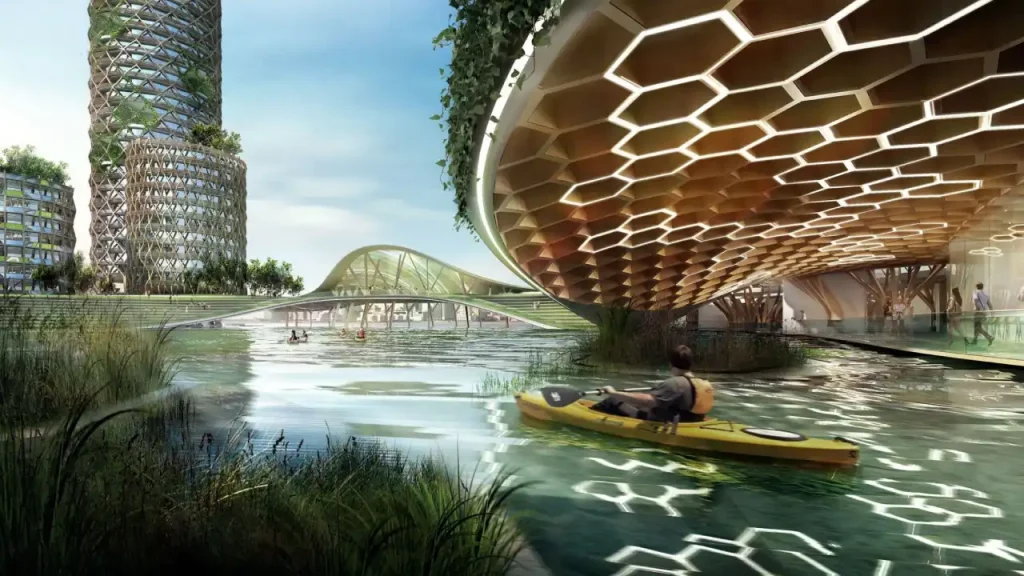 Climate change is the long-term alteration of temperature and typical weather patterns in a place. It's a broad term that often gets used interchangeably with global warming, which refers to the rising average temperatures around the world. Climate change can refer to natural changes and human-caused changes.
Climate change has been connected to damaging weather events such as more frequent and more intense hurricanes, floods, downpours, and winter storms. Together with expanding ocean waters due to rising temperatures melting polar ice, the resulting rise in sea level has begun to damage coastlines as a result of increased flooding and erosion. The impact of climate change on architecture and design is both direct and indirect.
In the most direct sense, architects and engineers must account for increasingly severe weather conditions when designing structures. For example, hurricane-resistant construction methods must be employed in coastal regions prone to tropical storms. Furthermore, building designs must incorporate increased flood protection measures such as elevated first floors or breakaway walls that detach before collapse to avoid being pushed over by water pressure.
Indirectly, climate change will cause alterations in lifestyle and work patterns that will have an impact on architecture and design. For example, as air conditioning becomes increasingly necessary to combat higher temperatures, buildings will require different cooling systems than they do currently. In addition, new types of buildings may need to be designed to accommodate changes in how people live and work; for instance, if telecommuting becomes more common due to concerns about
What types of architectural designs are affected by climate change?
As the world's climate continues to change, so too must the designs of the buildings we create. Architects and engineers must now consider a host of new factors when designing buildings, from the increased risk of flooding to the effects of extreme weather conditions on materials.
Here are just a few examples of how climate change is affecting architectural designs:
Flooding: With sea levels rising and weather patterns becoming more extreme, the risk of flooding is increasing in many areas. This has led to a need for new flood-resistant design strategies, such as using waterproof materials and elevation changes to keep buildings safe.
Extreme weather: Hotter summers and colder winters are becoming the norm in many parts of the world, which means that buildings must be designed to withstand greater temperature extremes. This often means using different materials or insulation strategies to keep occupants comfortable.
Energy efficiency: As energy costs continue to rise, making buildings more energy-efficient is becoming increasingly important. This means incorporating features like solar panels and double-glazed windows into designs to help reduce energy consumption.
Conclusion
Climate change is one of the most pressing issues facing our world today, and its impact on architecture and design cannot be overstated. From greener building materials to energy-efficient designs, architects and designers must adapt their practices to account for climate change. With a better understanding of the ways in which climate change will shape modern architecture and design, we can create more sustainable solutions that are both aesthetically pleasing and environmentally conscious.
Follow us to stay updated on LinkedIn, Facebook, Instagram and Twitter.