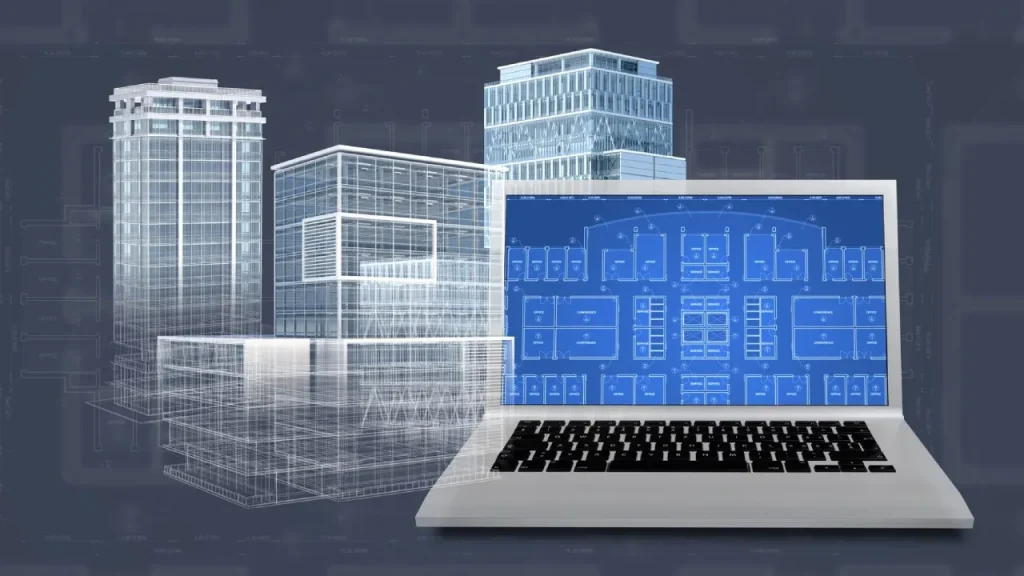 Are you looking for ways to save time, money and effort in the construction process? Then 3D modeling is the way to go! In this article, we'll take a look at what 3D modeling is and why it might be worth considering when planning your next construction project. From providing detailed visualizations to reducing costs and improving efficiency, find out how 3D modeling in construction can revolutionize the way you build.
Introduction
If you work in construction, there's a good chance you've heard of BIM (Building Information Modeling). But what is it, exactly? And what can it do for you and your projects?
In this post, we'll take a look at D modeling in construction. We'll explore what it is, how it can be used, and some of the benefits it can offer. By the end, you should have a good understanding of what D modeling can do for you and your business. So let's get started!
What is 3D Modeling in Construction?
3D modeling in construction is the process of creating a three-dimensional representation of a construction project. This can be done using various software programs, such as AutoCAD or Revit. The model can be used for a variety of purposes, such as visualizing the finished project, understanding the construction process, or communicating the project to others.
There are many benefits to using 3D modeling in construction. Perhaps the most obvious benefit is that it allows you to see what the finished project will look like before any work has begun. This can be helpful in making sure that the final product meets your expectations. It can also help you catch errors or potential problems early on, which can save time and money in the long run.
Another benefit of 3D modeling is that it can help you better understand the construction process. By seeing all of the steps involved in creating a building or other structure, you can get a better sense of how everything fits together. This can be very helpful when it comes time to actually build something yourself.
Finally, 3D modeling is also an excellent way to communicate your ideas to others involved in the project. Whether you're working with an architect or engineer, or simply showing your friends and family what you're planning, a well-made model can make all the difference in getting everyone on the same page.
Benefits of 3d modeling in construction
If you manage or work in a construction company, it's important to be aware of the latest technological advances that can help improve your workflow. One such technology is 3D modeling, which can be used for a variety of purposes in construction, from design and planning to marketing and sales.
3D modeling can help you visualize your project before a single brick is laid, which can save you time and money by avoiding potential mistakes. It can also be used to create realistic renderings and animations that can be used to market your project to potential buyers or investors.
If you're not already using 3D modeling in your construction business, here are a few reasons why you should consider it:
Improved accuracy and efficiency in design and planning
Greater flexibility when making changes to the design
The ability to create realistic renderings and animations for marketing purposes
Reduced need for physical prototypes during the design process
Enhanced collaboration between different disciplines involved in the project
How to Build a 3D Model in Construction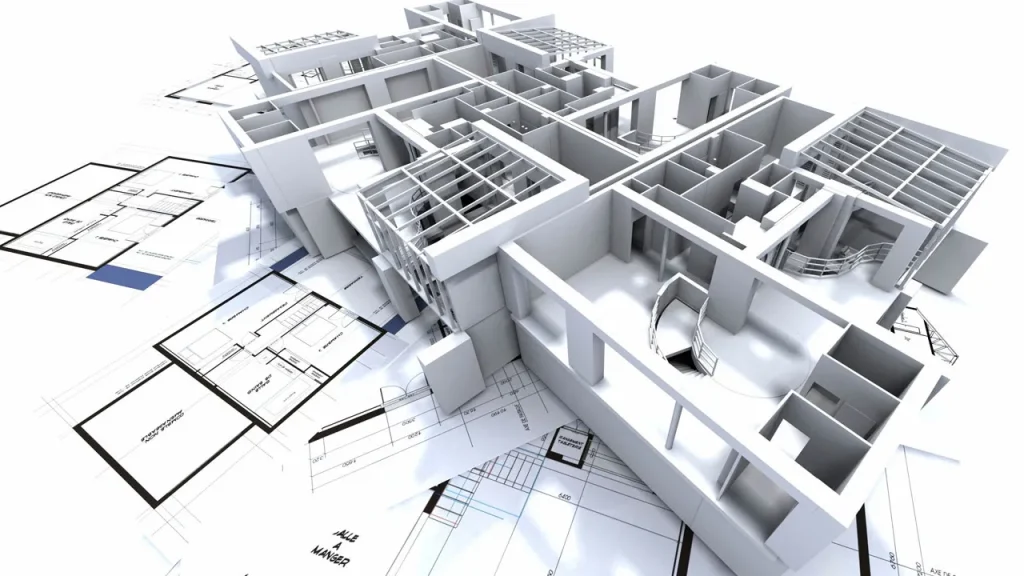 3D modeling in construction is the process of creating a three-dimensional representation of a construction project. It can be used for both design and construction purposes.
There are many software programs that can be used to create 3D models. Some of the most popular include Autodesk Revit, Bentley MicroStation, and Trimble SketchUp.
When creating a 3D model, it is important to consider the scale of the project. For example, a model of a small house would be much different than a model of a skyscraper.
The level of detail in a 3D model will also vary depending on its purpose. A model for construction purposes will need to be more detailed than one for design purposes.
Once the scale and level of detail have been determined, the next step is to create the actual 3D model. This can be done using CAD software or by hand.
If you are using CAD software, you will first need to create a 2D drawing of the project. This drawing can then be converted into a 3D model by adding height information.
If you are creating the 3D model by hand, you will need to start with basic shapes such as cubes and spheres. These shapes can then be combined and modified to create the desired result.
Conclusion
3D modeling in construction is an invaluable tool for architects, contractors and builders alike. It provides detailed visualizations of the completed project before it goes into production, allowing potential problems to be identified early on and solutions to be put in place quickly. With 3D modeling, you can also reduce costs associated with rework or delays due to unforeseen issues. Overall, if you are considering using 3D modeling during your next construction project, the advantages outlined here should provide more than enough incentive to do so.
Follow us to stay updated on LinkedIn, Facebook, Instagram and Twitter.