Introduction
In today's job market, your resume is your most important tool. It's the first impression you make on potential employers, and it's what determines whether you get an interview. With so much riding on your resume, it's important to make sure it's as strong as possible. Here are some tips to make your resume stand out from the rest.
The importance of a resume
When you're searching job, a great resume is essential. It's your opportunity to show employers why you're qualified for the role and stand out from other candidates. Your resume should be tailored to the specific job you're applying for and include relevant keywords from the job listing. It should also highlight your most relevant experience and accomplishments. Keep it concise and free of errors to make a strong first impression.
What to include in your resume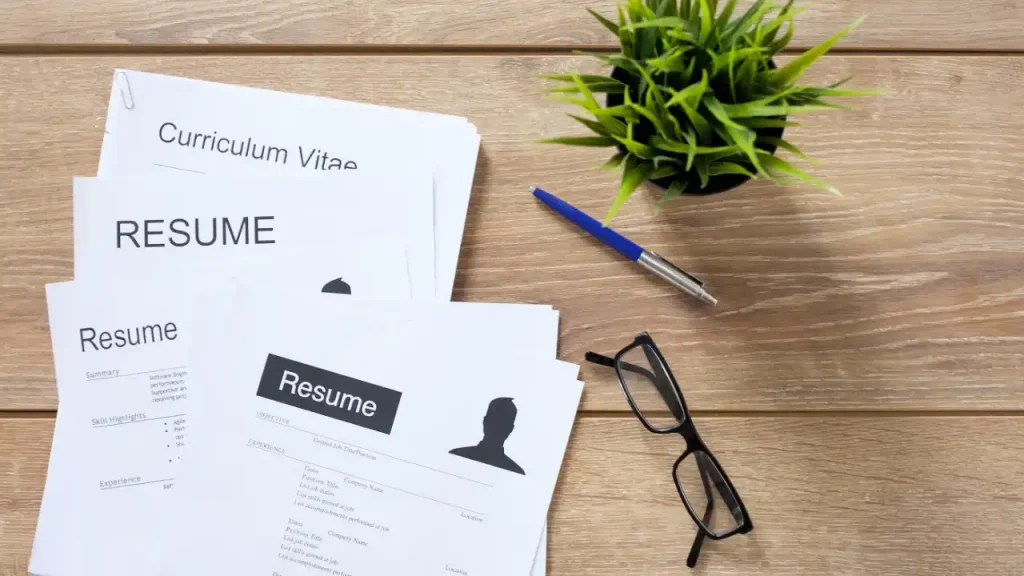 When you are writing your resume, there are a few key things that you should always include in order to make sure that it is effective.
You should always include your contact information at the top of the resume. This should include your name, email address, and phone number.
You should list your education and any relevant coursework. Be sure to list any degrees or certifications that you have earned. If you have any relevant work experience, be sure to list that as well.
Include the name of the company, your job title, and a brief description of your duties.
Finally, you should list any skills or qualities that make you a good candidate for the job. Be sure to proofread your resume before sending it out to potential employers
How to make your resume stand out
In a competitive job market, it is more important than ever to make your resume stand out.
Here are some tips to help you create a resume that will get noticed:
Use a professional font. Stick to fonts like Arial, Times New Roman, or Calibri; avoid fancy, hard-to-read fonts.
Keep your margins reasonable. One-inch margins are standard; anything more than that will make your resume look cluttered.
Use bullet points to list information. This makes your resume easier to scan and makes the most important information stand out.
Be concise. Avoid long, wordy sentences; get straight to the point.
Highlight your accomplishments. Employers want to see what you've accomplished, so make sure to include relevant information about your successes in previous roles.
Use action words. Words like "achieved," "created," and "led" will make your resume more powerful and demonstrate your ability to take initiative.
Tailor your resume to each job you apply for. Take the time to customize your resume for each position you apply for; generic resumes are less likely to catch an employer's eye.
Following these tips will help ensure that your resume stands out from the rest and increases your chances of getting noticed by potential employers.
Resume writing tips
When you are writing your resume, there are a few things you can do to make it stand out from the rest.
Here are some tips:
Use strong action verbs to describe your experience and accomplishments. This will help to paint a picture of what you have done in your previous roles.
Tailor your resume to each job you apply for. This means specifying why your experience and skills make you the ideal candidate for that role.
Highlight any awards or recognition you have received in your career. This will show that you are an accomplished professional.
Use numbers and data to quantify your achievements wherever possible. This will give potential employers a clear idea of the impact you have made in your previous roles.
Keep your resume concise and free of any grammar or spelling errors. First impressions count, so make sure your resume is polished and professional looking.
Conclusion
If you're looking for a job, one of the most important tools you have is your resume. In today's competitive job market, it's more important than ever to make sure your resume stands out from the crowd. With these tips, you can be sure that your resume will grab attention and help you land the job you want.
Follow us to stay updated on LinkedIn, Facebook, Instagram and Twitter.