With the rise of social media, there are now more ways than ever to advertise job openings. From Twitter to LinkedIn, there are a variety of platforms that can help you reach your target audience. But with so many options, it can be tough to know where to start. That's why we've compiled a list of the five best ways to advertise job openings on social media. From using hashtags to boost visibility to targeting specific groups with ads, these tips will help you make sure your next job opening gets the attention it deserves.
These are the 5 most popular and easy way to advertise job openings
1. Facebook is the most popular way to advertise job openings
Facebook is one of the most popular social networking platforms with over 2 billion active users. It is a great platform to use for advertising job openings as you can target specific groups of people and get your message across to a large audience quickly and easily.

When creating a Facebook ad for a job opening, make sure to include relevant keywords in the title and description so that your ad appears in search results when people are looking for jobs. You can also use targeted advertising to ensure that your ad reaches the right people.

To get started, create a Facebook page for your business and then create an ad using the "Promote Page" option. From there, you can specify your target audience and budget. Keep in mind that you will need to have a separate page for each job opening that you want to advertise.

If you want to reach even more people with your job opening, consider boosting your post or running a Facebook ad campaign. Boosting a post makes it appear in the news feed of people who are not already following your page, while an ad campaign allows you to target specific demographics, interests, and locations.
2. Twitter is another common way
Twitter is one of the most popular social media platforms with over 300 million active users. When it comes to job advertising, Twitter can be a great tool to reach a large number of people quickly.

To get started, you will need to create a Twitter account for your business. Once you have an account, you can start creating tweets about your job openings. Be sure to use relevant hashtags so that your tweets can be easily found by those searching for jobs. You can also promote your job openings by retweeting other users' tweets or running ads on Twitter.

If you are not already using Twitter for business, now is the time to start! It's a great way to reach a large audience and promote your job openings.
3. LinkedIn is the most used way to advertise job openings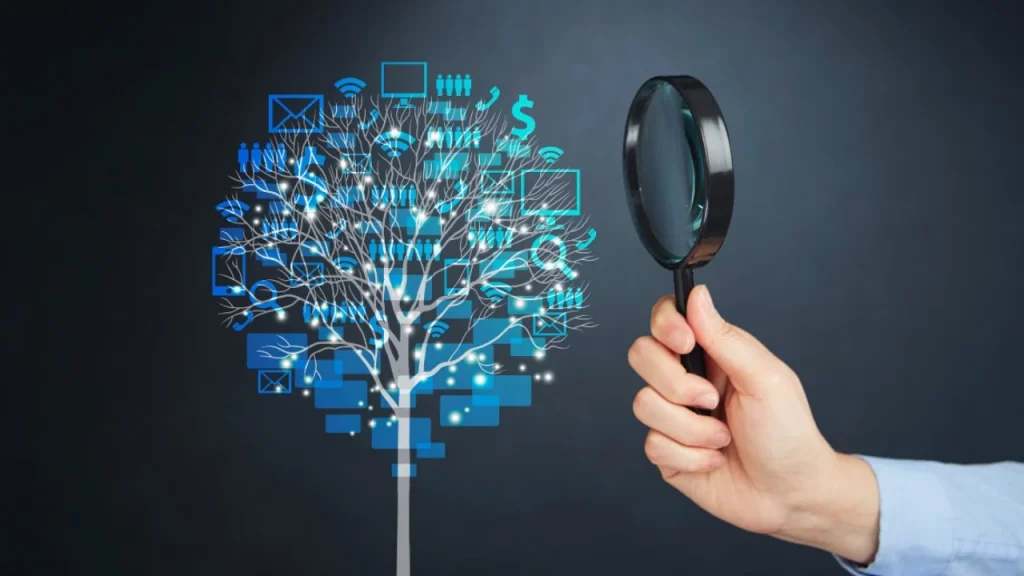 When it comes to job openings, LinkedIn is one of the best social media platforms to advertise on. There are a number of reasons for this:

First, LinkedIn has over 630 million users, making it the largest professional network in the world. This means that there is a very large pool of potential candidates to reach out to.

Second, LinkedIn is very effective for targeting specific types of candidates. For example, you can target candidates based on their location, industry, job title, and more. This ensures that your job opening is only being seen by people who are likely to be interested in it.

Third, LinkedIn has a very high engagement rate. Users are typically highly engaged when using the site, which means they are more likely to see and click on your job opening.

Fourth, LinkedIn offers a number of different advertising options for job postings, including text ads, sponsored content, and targeted InMail messages. This allows you to customize your approach and maximize your chances of reaching the right candidates.

Finally, LinkedIn has a strong reputation as a reputable source for jobs. This means that candidates are more likely to trust job postings that they see on LinkedIn than on other sites.

Overall, LinkedIn is an excellent choice for advertising job openings. If you want to reach a large number of high-quality candidates, then LinkedIn should be at the top of your list.
4. Instagram is the modern way to advertise job openings
With over 1 billion monthly active users, Instagram is one of the most popular social media platforms today. And with 80% of users following at least one business on the platform, it's clear that businesses need to be present on Instagram.

If you're looking to advertise job openings on social media, Instagram is a great platform to do so. You can use the platform's many features to reach a large audience of potential candidates.

To start, create an Instagram Business account for your company. This will give you access to features like insights and promoted posts. Then, make sure to populate your profile with engaging content that showcases your company culture.

Next, take advantage of Instagram Stories. This feature allows you to share short videos or photos that disappear after 24 hours. Use Stories to give potential candidates a behind-the-scenes look at your company and what it's like to work there.

You can also use hashtags to reach a wider audience on Instagram. When creating your posts, include relevant hashtags like #jobopening or #hiring. And be sure to check out trending hashtags in your industry to see what others are talking about.

Finally, consider using Instagram Ads to promote your job openings even further. With this feature, you can target potential candidates based on interests and demographics. ads can be a great way to reach a larger audience and get your job postings seen by more.
5. Snapchat is the quick and easy way
advertising job openings on social media

Snapchat is a quick and easy way to get your job opening in front of a large audience with minimal effort. All you need to do is create a Snap with some details about the position and include a link to your careers page. You can also target specific Snapchat users by creating a Sponsored Lens.
Follow us to stay updated on LinkedIn, Facebook, Instagram and Twitter.