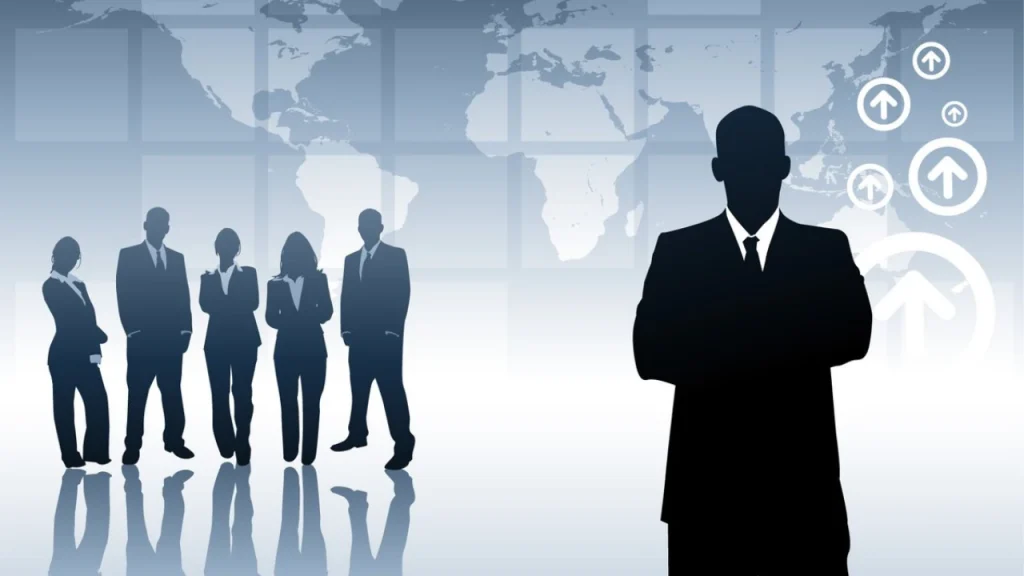 With the proper approach, managing your workforce with a man power agency can lead to a more productive, happier and healthier workforce. In this article, we have prepared a complete guide to manage your workforce with a Manpower agency.
The Importance of Workforce Management
Managing your workforce is one of the most important aspects of running a business. Having a good workforce management plan in place can help you to get the most out of your employees, and keep your business running smoothly.
There are a few different things that you should consider when you are creating a workforce management plan. First, you need to think about what your goals for your business are. What do you want to accomplish? Once you know your goals, you can start to create a plan that will help you to reach them.
Next, you need to think about your budget. How much money do you have to spend on workforce management? This will help you to determine which aspects of workforce management are most important to your business, and which ones you can afford to cut back on.
Finally, you need to think about your employees. What do they need from a workforce management plan? What would make their jobs easier or more enjoyable? Making sure that your employees are happy and productive should be one of your top priorities when creating a workforce management plan.
The Option to Hire Your Own Employees
If you choose to work with a manpower agency, you have the option to hire your own employees. This can be a great way to build your team and ensure that you have the right people in place to support your business. There are a few things to keep in mind when hiring your own employees through a manpower agency:
Make sure you understand the agency's process for hiring employees. Some agencies may require that you interview candidates, while others may provide a list of pre-screened candidates for you to choose from.
Be clear about the job requirements and expectations before you start the hiring process. This will help ensure that you find candidates who are a good fit for the position.
Once you've selected a candidate, work with the agency to finalize the employment contract. This contract should include information such as start date, salary, and benefits.
What Does the Manpower Agency Do Exactly?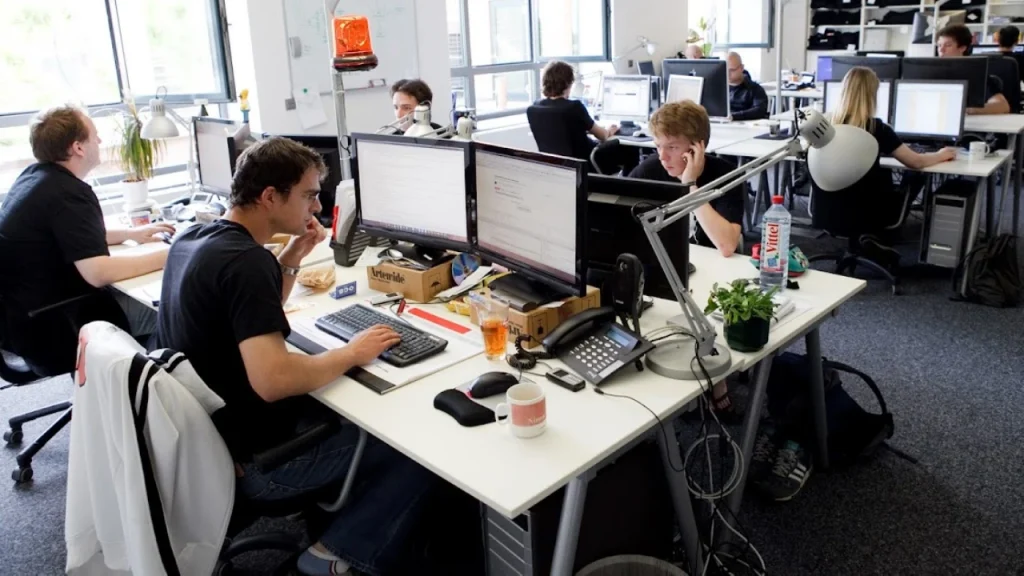 The manpower agency is responsible for managing the workforce by identifying the personnel requirements of an organization and finding the right people to fill those positions. They also work with businesses to assess their staffing needs and determine the most efficient way to meet those needs. In addition, manpower agencies provide support and guidance to businesses on how to best manage their workforce.
How Much Does a Manpower Agency Cost You?
There are a number of factors that will affect how much it costs to use a manpower agency. The most important factor is the size of your workforce. The larger your workforce, the more it will cost to manage them with a manpower agency. Other factors that can affect the cost include the level of experience and expertise you require from your agency, as well as the location of your workforce.
The best way to get an accurate estimate of how much it will cost to use a manpower agency is to request quotes from multiple agencies. This will allow you to compare prices and find the most affordable option for your business.
How to Use a Manpower Agency?
There are a few key things to keep in mind when using a manpower agency to manage your workforce. First, be clear about the scope of work you need completed and the skills required to complete the job. The agency will then be able to provide you with a list of qualified candidates.
Second, be sure to interview each candidate thoroughly. This is your opportunity to get to know them and assess their suitability for the role.
Finally, once you've selected your ideal candidate, it's important to manage them effectively. Keep communication lines open and offer feedback regularly. This will help them understand your expectations and stay on track.
Conclusion
If you're looking for help managing your workforce, a manpower agency can be a great option. With the right agency, you can get the help you need to manage your employees and ensure that they're productive and happy. We hope this guide has been helpful in giving you an overview of what to look for in a manpower agency and how to choose the right one for your needs.
Follow us to stay updated on LinkedIn, Facebook, Instagram and Twitter.